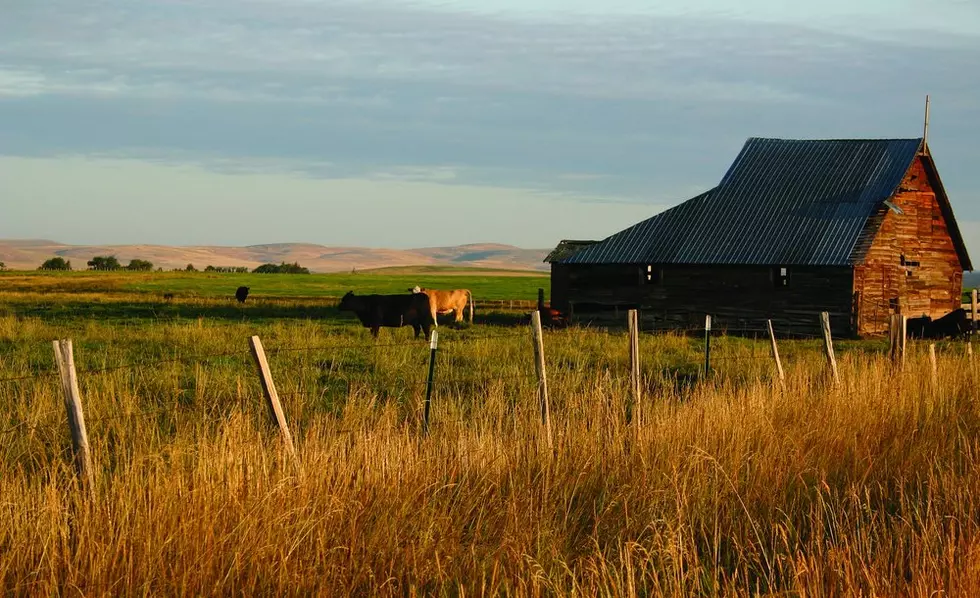 Sandison: Farmers Have Done A Great Job Weathering Coronavirus
The farm community across the Northwest, across the country, was brought nearly to a standstill at the onset of the coronavirus pandemic back in March. While supply chains were in many cases shutdown, Derek Sandison Director of the Washington state Department of Agriculture, said the Ag community in the Evergreen state did an excellent job pivoting.
"The supply chain was severely disrupted and I think it's a credit to not only Washington farmers, but farmers and ranchers all over the U.S. in terms of their willingness to make sure that the food supply remained intact and that we were on track to produce a lot of product in 2020."
Sandison said the farm community, and his crew at the WSDA have also done a good job meeting the needs of the record number of people who have requested food assistance since the pandemic first started. At one point, WSDA anticipated that two million Washingtonians were using food assistance services of some kind.
As the Ag community prepares for a life after COVID-19, Sandison says one of the areas that he would like to see addressed is the destination of product. He noted before the pandemic, 30%-40% of commodities were dedicated to food service and restaurants. And when that option was no longer there, millions, if not billion, of dollars of great food was left stranded with no destination.
"And the inability to move a lot of that product into the grocery/retail side of the equation where the demand spiked.  So, that's one area we'd like to work with, particularly the processing industry to see if there are ways in which we can make that work better."
Sandison noted things in farm country will remain uneven and turbulent for quite some time, even once the pandemic is over.
If you have a story idea for the Washington Ag Network, call (509) 547-1618, or e-mail gvaagen@cherrycreekmedia.com