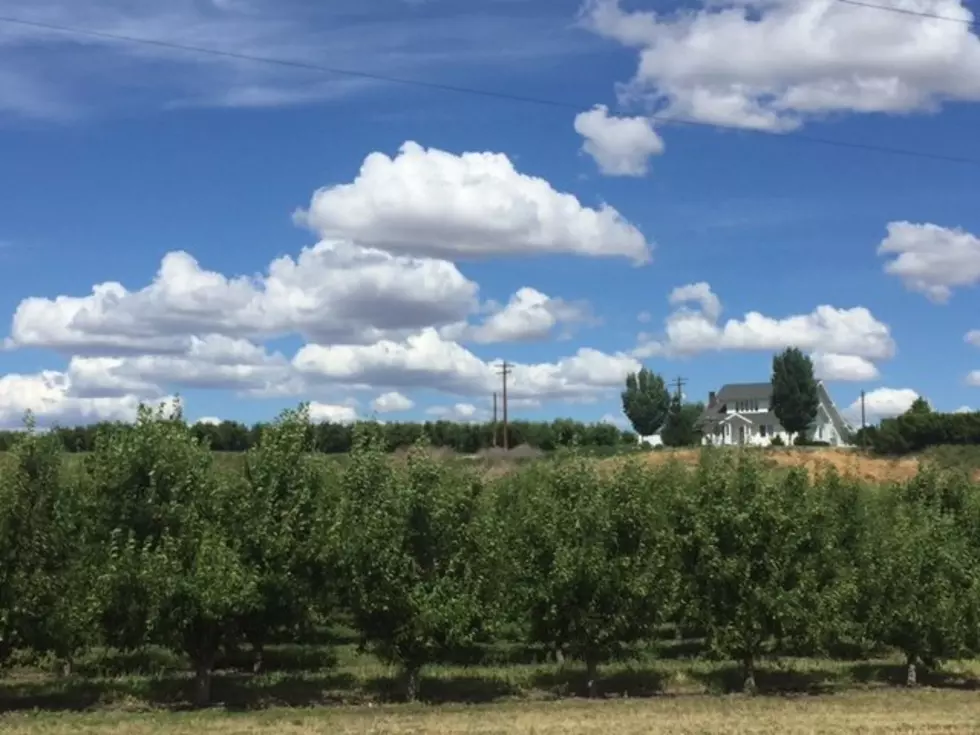 Sandison: COVID, Trade Issues Remain Into 2021
It may be a different year, but many of the problems that plagued the Washington Ag community remain. While a vaccine is being distributed, it will be sometime before coronavirus is not the most pressing issue on the minds of the Ag industry, and Americans in general.
Derek Sandison, director of the Washington state Department of Agriculture, said with that in mind, the health of the farm community remains a top priority. He said the hope is farm, food processing, and even food bank workers will start to be vaccinated earlier next month.
"That's going to take a while, so we anticipate that the social distancing requirements and all the other things that I've already talked about in terms of partitioning and PPE will continue to be something that we have to implement or to put into play with our agricultural operations."
Another issues that looms over the Washington farm community is the fact that value of Ag production has been declining since 2017. Sandison said agriculture is very competitive worldwide, and when competing nations take part in trade deals, it puts American farmers at a disadvantage.
"The Comprehensive Progressive Trans Pacific Partnership [formerly TPP] for example, the European Union has made strides with Mexico and Japan some of our traditional trading partners," Sandison noted. "Take our iconic apple industry.  It wasn't too long ago that India was our top apple buyer and because of retaliatory tariffs that market is not completely but very much lost to us."
While the Washington Ag community has faced a variety of challenges over the past 12 months, Sandison praised the farmers, growers and workers for their ability to adapt and continue to provide the products customers around the country and around the world have come to expect.
If you have a story idea for the PNW Ag Network, call (509) 547-1618, or e-mail gvaagen@cherrycreekmedia.com