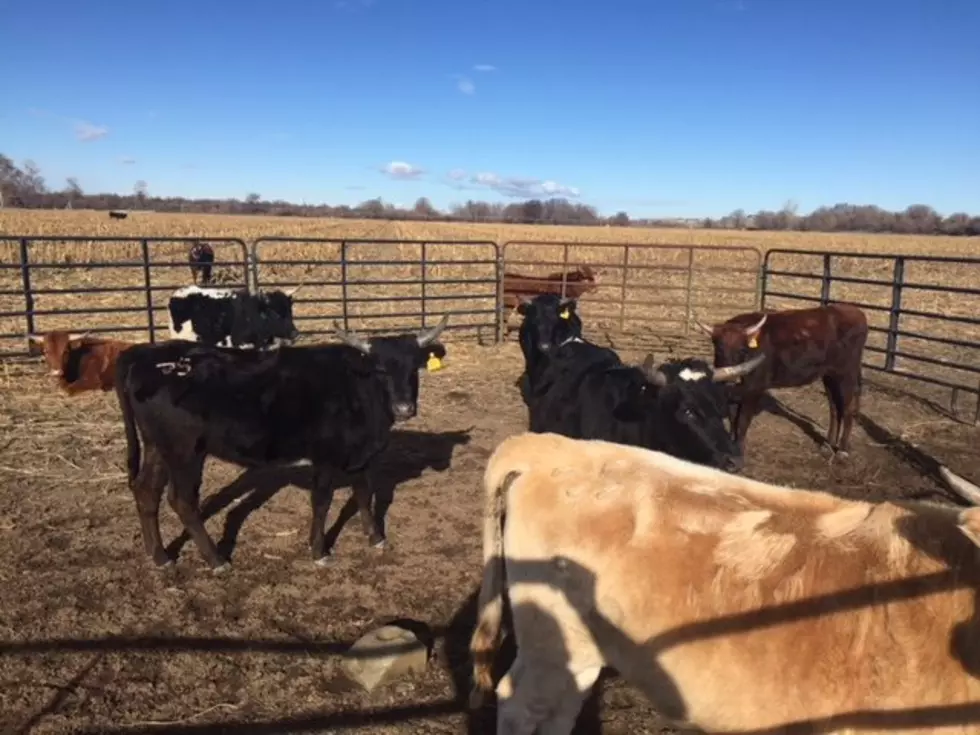 R-Calf Wants USA Label Only For Cows Born Raised Slaughtered in U.S.
R-Calf USA recently penned a letter to President Joe Biden expressing concerns over proposed changes to federal procurement regulations for beef. CEO, Bill Bullard, said the group told the President he could strengthen the domestic cattle supply chain by changing the current standard to requiring that only animals born, raised and slaughtered in the United States be eligible for U.S. product designation in federal meal programs.
"The purpose of the letter was to ensure that the benefits of our federal tax dollars being used to feed our school children are actually flowing to our American cattle producers and not to importers and packers that are bringing in foreign animals."
Under current rules for federal meal programs, like school lunches, a USA product is based on where the animal was slaughtered. That includes animals imported from Canada and Mexico and slaughtered in the United States. Bullard, said cattle can spend much of their lives under one country's production regime versus another, so where that animal was produced has a big impact on the quality and safety of the beef.
"The best beef in the world is beef that is born, raised and slaughtered in the country with the highest food safety and production standards in the world, and that's right here in the United States of America."
Visit R-Calf's Website to read that letter sent to President Biden.
If you have a story idea for the PNW Ag Network, call (509) 547-1618, or e-mail gvaagen@cherrycreekmedia.com