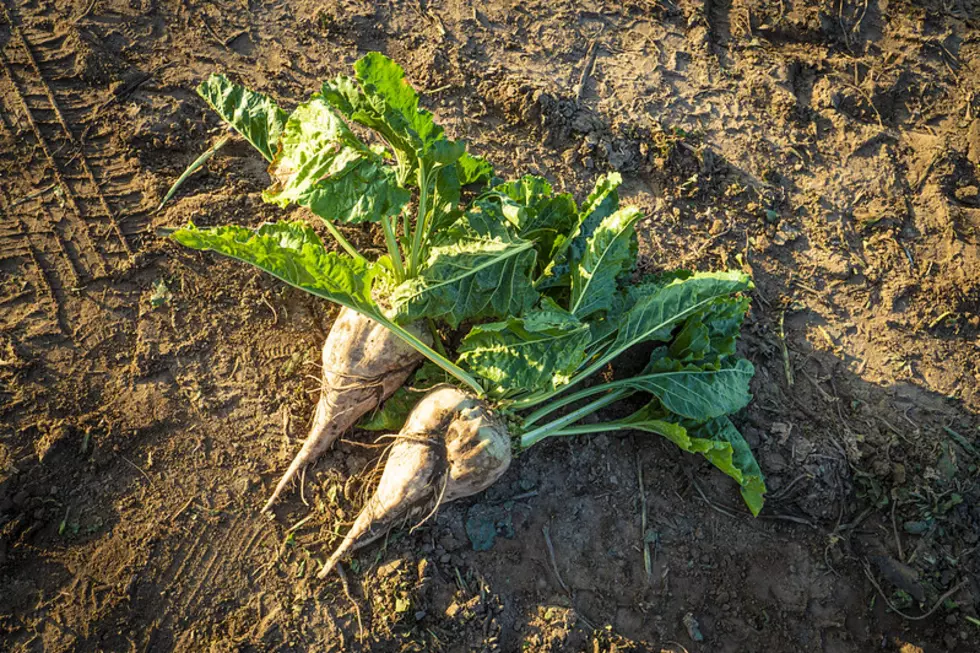 Powdery Mildew, Cercospora Reported In Western Idaho Sugarbeets
According to the University of Idaho, powdery mildew and Cercospora leaf spot have been found in sugarbeet fields in the western Treasure Valley.  There are several fungicides available for use to treat these diseases.  Depending on the disease pressure and chemistry used, applications with different chemistries should be repeated every 14-21 days.
UI officials told growers they need to be advised that strobilurins could show reduced efficacy due to fungicide resistance in powdery mildew.  Always tankmix with at least five-pounds of sulfur for resistance management purposes when treating against powdery mildew. For the same reason, use a copper product as tank mix partner when treating against Cercospora.
School officials stress that growers must not mix  Copper and Glyphosate.
Growers that have questions are encouraged to contact their Crop Consultant from The Amalgamated Sugar Company LLC
Click Here to learn more about powdery mildew.
Click Here to learn more about cercospora.
If you have a story idea for the PNW Ag Network, call (509) 547-1618, or e-mail glenn.vaagen@townsquaremedia.com