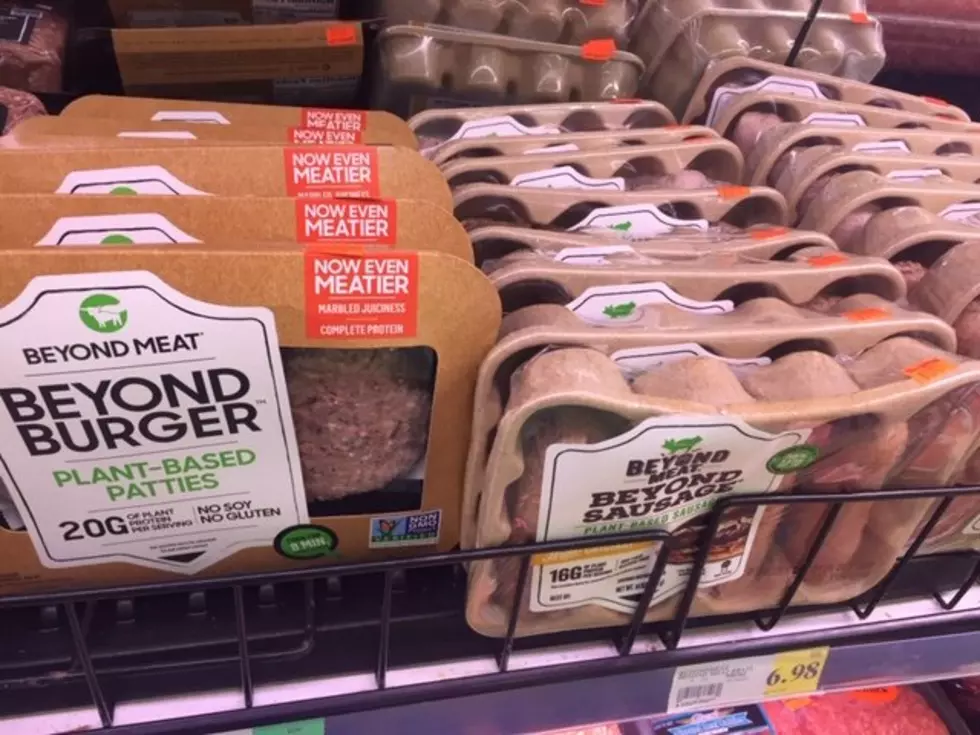 Plant-Based Retail Food Sales Grow 27%
New data from the Plant-Based Foods Association and The Good Food Institute shows U.S. retail sales of plant-based foods continued double-digit increases in 2020, rising 27%. That brought the total plant-based market value to $7 billion.
The plant-based food market grew almost twice as fast as the total U.S. retail food market, which increased 15% as COVID-19 closed restaurants and consumers stocked up at the grocery store. Of the total households in the U.S., 57% say they purchase plant-based foods, up from 53% in 2019. The value of plant-based meat, which is the second-largest plant-based category, hit $1.4 billion last year, as sales grew by 45%.
The plant-based meat category grew twice as fast as conventional meat and now accounts for 2.7% percent of retail packaged meat sales. 18%een percent of American households now buy plant-based meat, up from 14 percent in 2019. Plant-based milk, the largest plant-based category, reached $2.5 billion.
If you have a story idea for the PNW Ag Network, call (509) 547-1618, or e-mail gvaagen@cherrycreekmedia.com