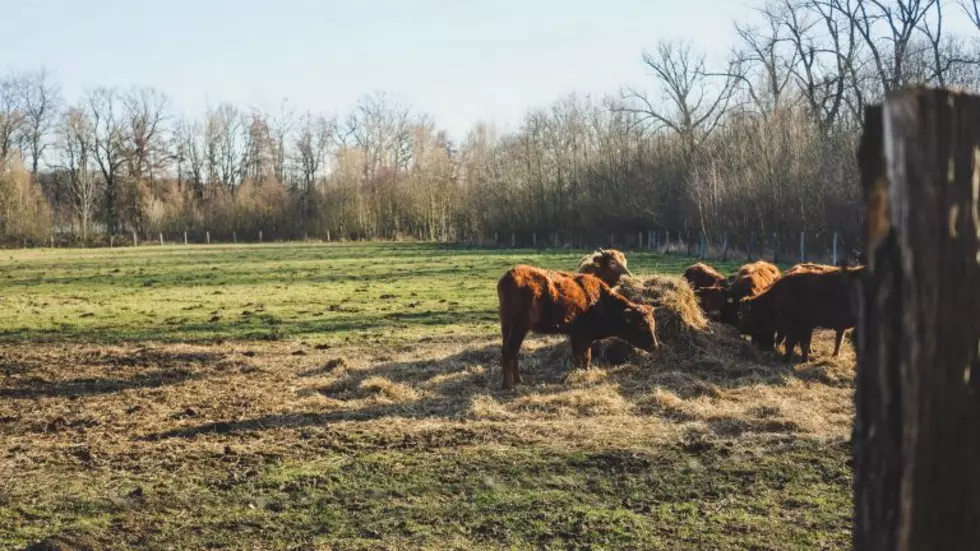 Idaho Cattle Welcomes New President
The Idaho Cattle Association has a new President. Mark Pratt of Blackfoot, ID takes over the leadership role previously held by Jay Smith. Pratt said he looks forward to serving the industry in Idaho and is keenly interested in working to continue education of the public regarding the beef industry and ranching community.
"Our industry continues to navigate a variety challenges, a few of them being public perception surrounding climate change, meat alternatives, and the state grazing rates," Pratt said. "It's our goal to educate the public on benefits that the beef and cattle industry offer in regards to all of these topics, as well as continuing to advocate for producers."
Pratt was selected during the ICA's annual meeting that took place November 15th-17th in Sun Valley.
The ICA's annual Summer Roundup will be held in Pocatello this June.
If you have a story idea for the PNW Ag Network, call (509) 547-1618, or e-mail gvaagen@cherrycreekmedia.com