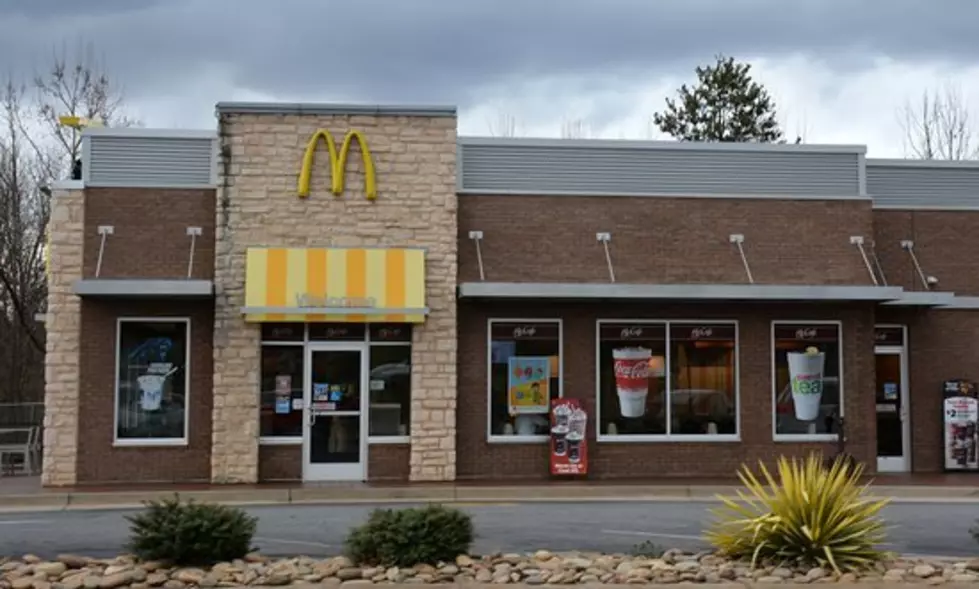 McDonald's Testing a Plant-Based Burger in November
McDonald's says it will test the "McPlant" burger in restaurants next month. The chain developed the burger in partnership with Beyond Meats. CNBC says it's the latest step in McDonald's cautious approach to adding plant-based meat to its menu. The company took its time learning about meat substitutes and consumer demand, even as other fast-food chains raced to add fake meat items to their respective menus. Rival Burger King added the Impossible Whopper to its menu two years ago.
Starting November 3, McDonald's will offer the fake-meat burger at restaurants in select cities in Texas, Iowa, Louisiana, and California. The meatless burger ingredients include peas, rice, and potatoes, and the McPlant burger will be cooked on the same grills as its legitimate beef patties.
The company said the limited test is supposed to help the chain understand the impact of introducing a plant-based burger in its operations. McDonald's already sells the "McPlant" in international markets like Sweden, Denmark, and several others.
If you have a story idea for the PNW Ag Network, call (509) 547-1618, or e-mail gvaagen@cherrycreekmedia.com