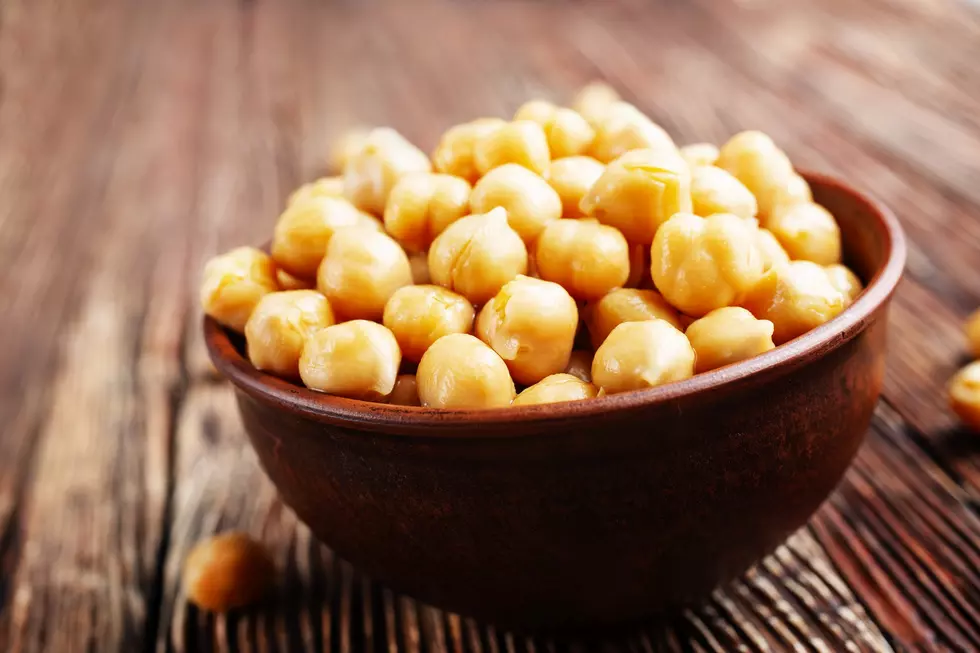 Pandemic Increased Pulse Popularity Across the Northwest, Country
When the coronavirus pandemic started, a variety of items flew off local grocery store shelves. Meat, milk, toilet paper, and….pulses
According to Columbia Grain CEO, Jeff Van Pevenage lentils, chickpeas, dry peas and beans became incredibly popular at the onset of the pandemic, mainly due to their long shelf life and ease of use. He noted while many consumers may have only recently fallen in love with in pulses, for many dryland growers across the Northwest, they've been a staple for years.
"The nitrogen fixation that you get out of peas was the initial start to it, and it helps farmers clean up their weed problems, and it helps them clean up and creates better soil for them, so they went to it for a more of a sustainable Ag program on their farms."
In fact Van Pevenage noted when many farmers started to add pulses to their rotation in the early 2000s, prices were very depressed, meaning they were grown not for profit but to care for the environment. From there, Columbia Grain went out to find markets where these products could not only benefit the environment but profitable as well.
Van Pevenage expects to see more growth and interest in pulses from growers across the Northwest and across the country. He also sees interest from the consumer end, especially in the Farm to Table or Direct business model.
"You've got some buyers that want to get some very specific varieties and they want to have good growers that can contract for multiple years out so they have a strong supply chain of their product with known quality from known growers.  So, I see more opportunities from that standpoint."
Van Pevenage also sees a revolution in ingredients coming down the road, which could open more doors for pulse growers.
If you have a story idea for the PNW Ag Network, call (509) 547-1618, or e-mail gvaagen@cherrycreekmedia.com