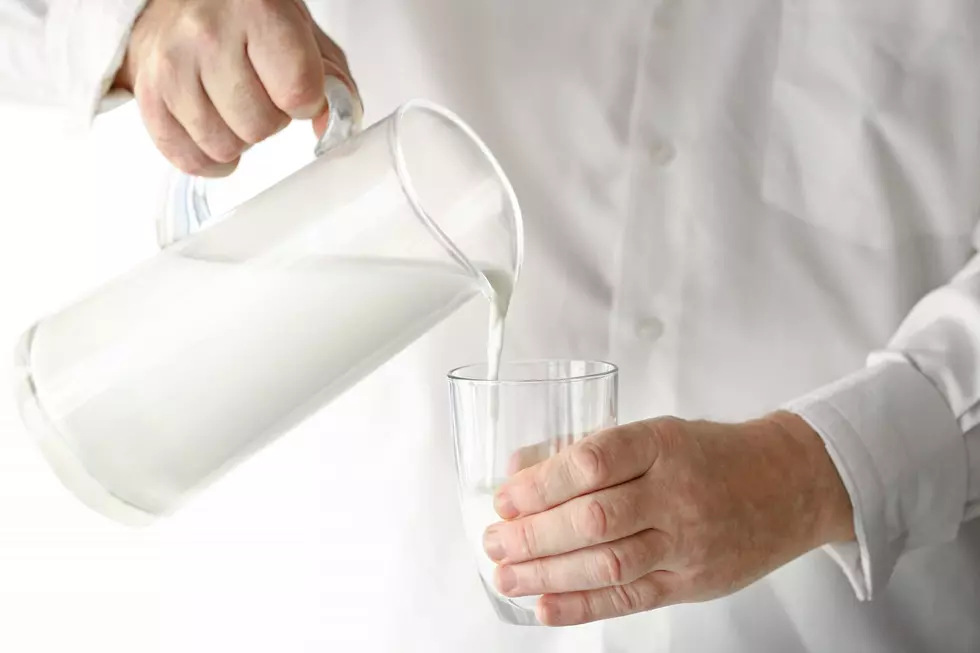 NMPF Urges USDA to Extend DMC Signup Deadline
The National Milk Producers Federation is urging the USDA to extend signup for the 2021 Dairy Margin Coverage to January 30th, 2021. The extension, NMPF said, allows dairy farmers to make better-informed choices while giving both milk producers and USDA staff strained by coronavirus-related challenges additional time to communicate. The current signup deadline of this Friday, December 11, remains in place while USDA considers the request.
NMPF President and CEO Jim Mulhern said extending the DMC deadline to the end of next month "will allow farmers to better focus on the turbulent marketing environment we now expect to see in 2021, once we are through the upcoming holiday season."
DMC, the main federal risk-protection tool for dairy farmers, is projected to support producers enrolled at the maximum $9.50 cwt coverage level through at least the first half of 2021, as volatile market conditions are expected to persist well into next year.
If you have a story idea for the PNW Ag Network, call (509) 547-1618, or e-mail gvaagen@cherrycreekmedia.com