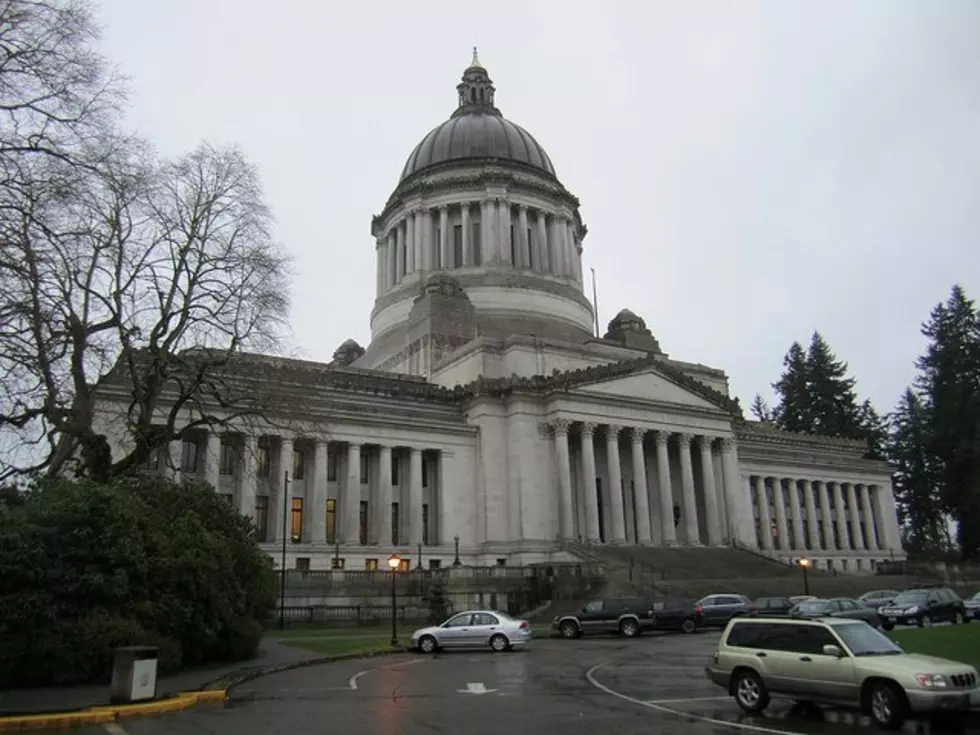 Natural Gas Proposal Worries Washington Ag Community
Many in the agriculture community are concerned the long-term impacts legislation currently making its way through the state House could have on farm country across Washington. House Bill 1084 looks to prohibit any new construction in the state from including natural gas or propane as a form of electricity or heat, as well as require retrofits of existing construction. Supporters of the legislation say this will help Washington improve its carbon footprint and reduce greenhouse gas emissions.
Walla Walla Representative Mark Klicker said this legislation will target everything from space heaters, to furnaces, to hot water tanks, to your backyard barbeque.
"It will gradually proceed into things such as your wind machines that are warming orchards and run by propane, any of your buildings that you're using on heating things such as potato sheds and manufacturing plants.  Anything new that is to be built and eventually retrofitted will not be able to use natural gas."
Klicker added this legislation not only removes a safe and environmentally friendly energy source for Washingtonians, but also will kill off an entire industry, taking thousands of jobs. And he added Washington residents need to understand if HB 1084 is approved this session, the changes will come immediately, starting in 2022.
"But the thing that we're dealing with is not only [HB] 1084, but we have some other bills out there that the same group in this majority are pushing for very, very stringent environmental laws that will directly affect agriculture."
Klicker added HB 1084 will not only hurt the farming industry, but the working poor as well.
Click Here to read HB 1084 in its entirety.
If you have a story idea for the PNW Ag Network, call (509) 547-1618, or e-mail gvaagen@cherrycreekmedia.com