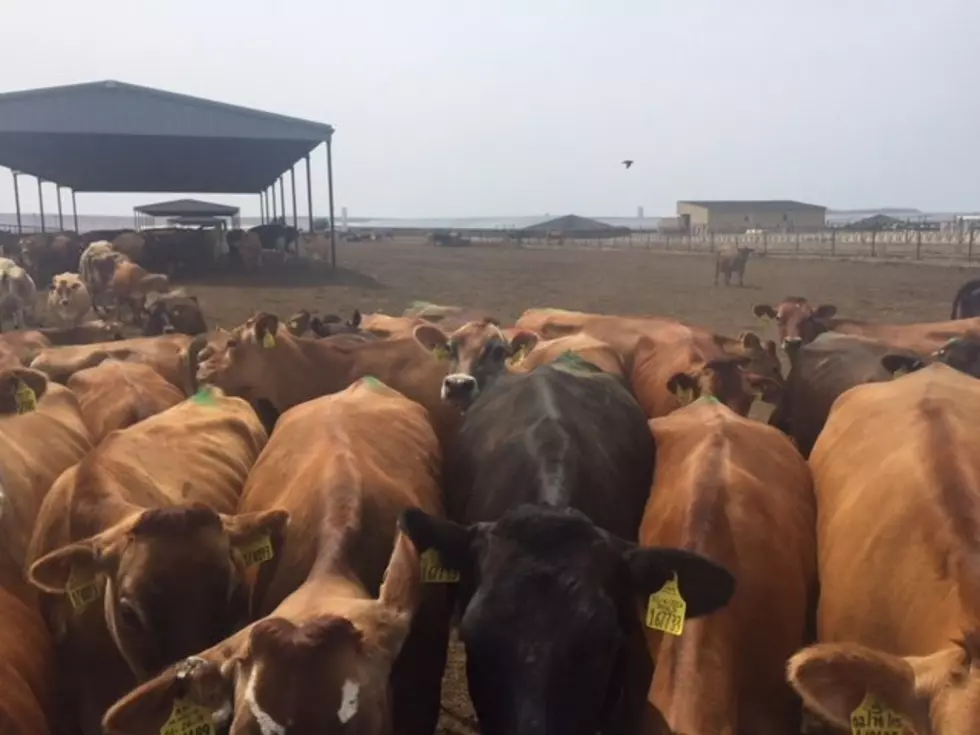 Most Dairy Farms Are Family Farms, NMPF Says
Despite continued consolidation within the dairy industry, family farms are still thriving.  National Milk Producers Federation Senior Vice President of Communications Alan Bjerga said despite phrases like 'factory farm' or 'corporate farm' being bandied about these days, family-owned farms have maintained a consistent dominance of the industry.  According to the NMPF, of the almost 40,000 farms that had dairy cows in 2020, over 97% were family-operated.  The data on family farms has also been very consistent, with percentage he noted, roughly unchanged since 2016.
"Now that farm may be larger than it used to be before. It might be a more sophisticated business operation, it may be employing more people, but this is still a family farm and family farms are the heart of dairy. They always have been and they will be as far as we can see."
Bjerga added that although corporate farms do produce a disproportionate percentage of milk because of their larger operations, that contribution is still small compared to what is produced annually by family farms.  Bjerga said when dairy farms consolidate, they generally consolidate into other family farms.
"The fact is that we all have relatives that are still on the farm and those farms are still run by families. They still succeed and they still make it to the next generation."
Bjerga called the dairy industry a driver of rural America that will always change to reflect the current realities of the market.  In fact, the average size of a U.S. dairy farm has grown from a 1990 figure of about 50 cows to roughly 300 cows today.
If you have a story idea for the PNW Ag Network, call (509) 547-1618, or e-mail glenn.vaagen@townsquaremedia.com