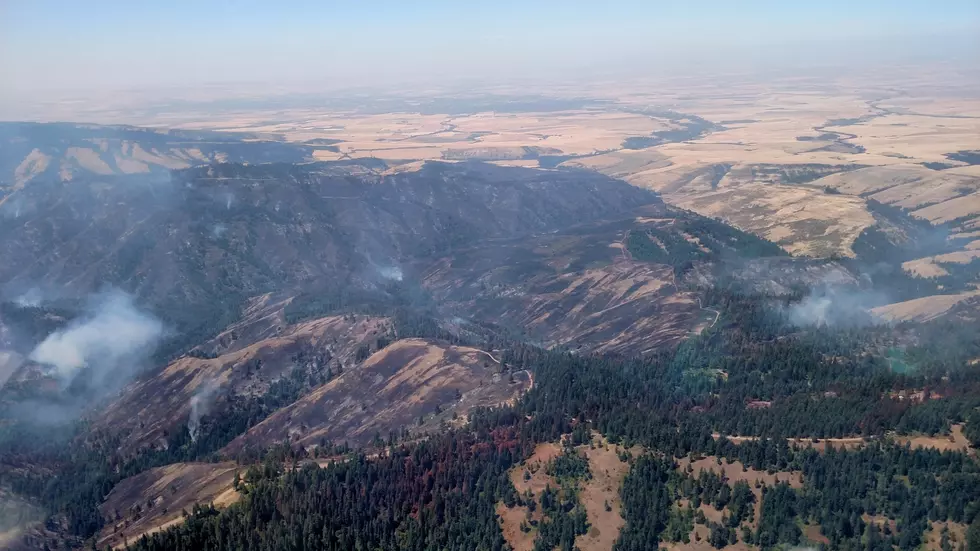 Interior Prepared For An Active Wildfire Season
It is dry across the western U.S., but what does that mean as we look ahead to the wildfire season?
"Currently across the nation right at about 50,000 acres of federal, state, and tribal nation lands have burned," said Jeff Rupert, Director of the Office of Wildland Fire at the Department of the Interior. "This is about 60% of the ten year acres of the number of acres burned at this time of year."
Rupert added that there are about five active large fires burning in the country at this time.
"We know however that based on the seasonal outlook, wide spread drought conditioning which are currently worse than they were at this time last year will soon lead to above average fire potential across many areas in the west. These conditions will extend northward in to the Great Basin, Northern Rockies, Pacific Northwest in June, July, and August. Another difficult year is expected in California due to extensive drought throughout the entire state."
If you have a story idea for the PNW Ag Network, call (509) 547-1618, or e-mail gvaagen@cherrycreekmedia.com