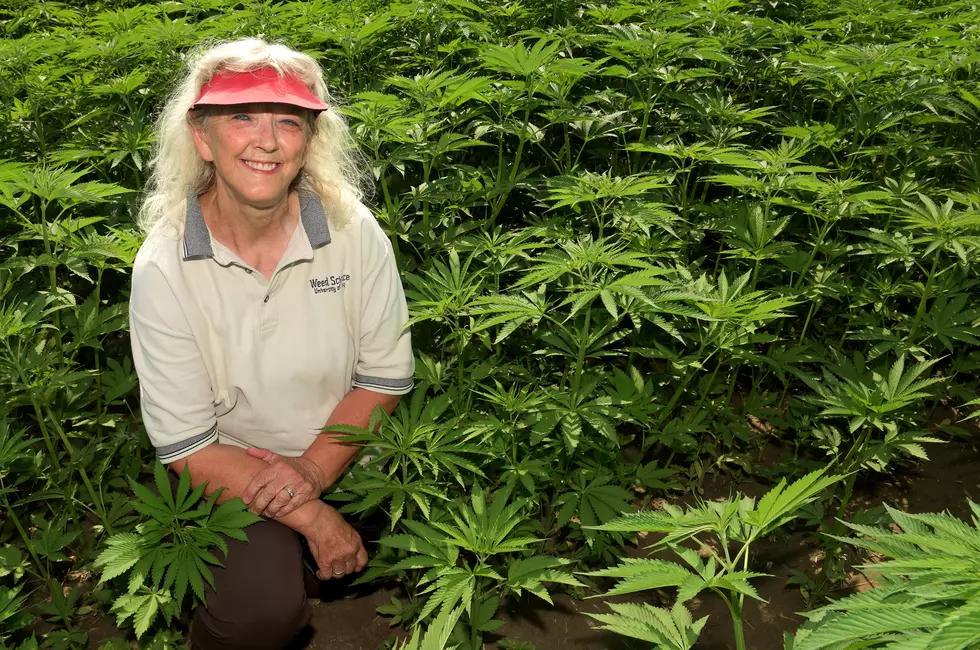 "Idaho Has Great Potential For Hemp Production"
Tests at the University of Idaho are showing the state has great potential for hemp production.  Pamela Hutchinson, U of I Associate Professor & Extension Specialist, is part of a small group of growers who are licensed to raise hemp in the Gem state.  Hutchinson planted some small industrial hemp plots under irrigation after failing to get any funding for a project.  Her early testing was successful in finding herbicides that kill surrounding weeds, but leave the hemp crop intact.  Hutchinson thinks her results will help convince herbicide makers to make labeling changes.
"Hemp is actually what's called a special crop because there's not much acreage.  So, the companies that make herbicides have not gotten around to getting the herbicides that are used in other crops labeled for use in hemp."
Hutchinson says she has been encouraged by a pair of herbicides labeled for use in potatoes, Prowl H2O and Linex, that also work well with hemp.  Another wrinkle in her testing is her use of irrigation, since there's been no use of irrigation by hemp growers to date.
"The idea is that we could grow it faster and bigger and, maybe higher quality because we have irrigation to control how and when the crop gets the water," Hutchinson added. "And so that's why there's an interest in growing in Idaho, because we use a lot of irrigation for all our other crops." 
Hutchinson said once she gets her research funded, she can massively expand her research into other areas, such finding the varieties of hemp that grow the best in Idaho.  She and some fellow researchers see the potential for Idaho to be among the top five U.S. states for hemp production.
If you have a story idea for the PNW Ag Network, call (509) 547-1618, or e-mail glenn.vaagen@townsquaremedia.com