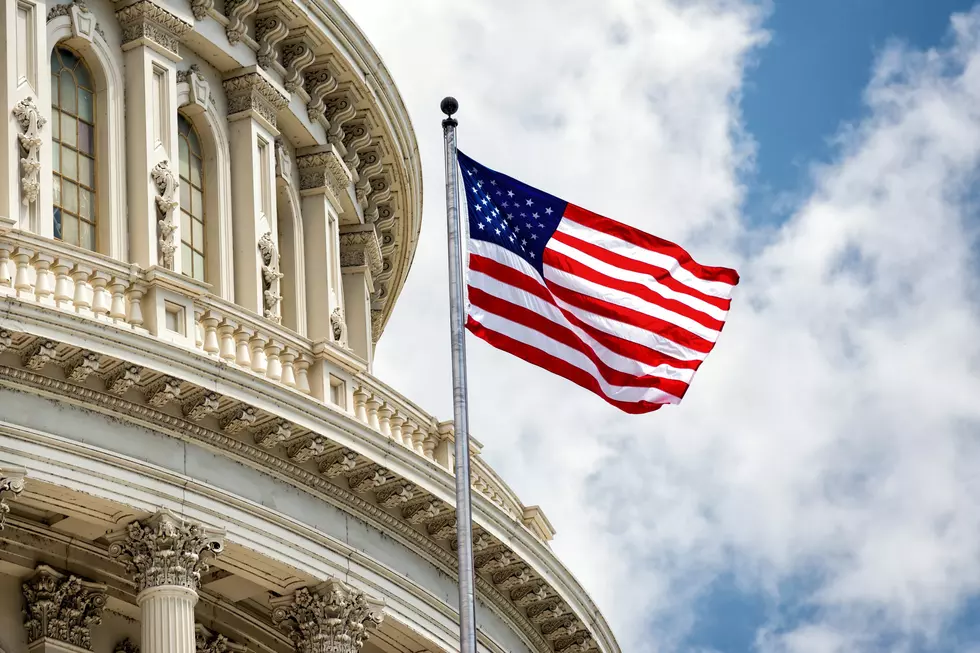 House Democrats Introduce Child Nutrition Reauthorization Bill
House Democrats introduced a bill that would reauthorize child nutrition programs. Those programs include school meals, the Special Supplemental Nutrition Assistance Program, better known as WIC, and a host of smaller programs.   According to the Hagstrom Report child nutrition programs haven't gotten reauthorized since 2010's Healthy Hunger-Free Kids Act.  The School Nutrition Association, which represents school foodservice directors and companies that make the food, says it's expecting a markup on the legislation next week.  Prospects for reauthorization are uncertain as Democrats and Republicans have had differences over the nutritional requirements in the 2010 bill.
The USDA also made it easier for children to get free school meals and for mothers and infants to use the WIC program.  The reauthorization bill would make some of those policies permanent.  Republicans are expected to question or even oppose those policies.  The Senate Ag Committee, which has jurisdiction over child nutrition in the Senate, hasn't released its own bill.
If you have a story idea for the PNW Ag Network, call (509) 547-1618, or e-mail glenn.vaagen@townsquaremedia.com