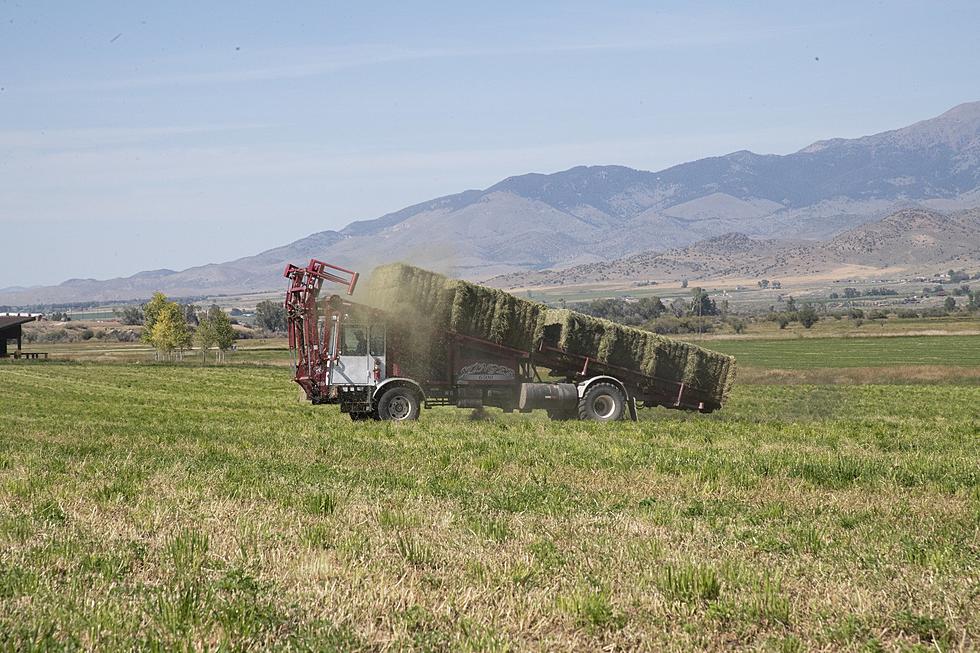 Eddie: Communicate Now With Suppliers Key To Strong 2023
With so many question marks for Northwest growers this upcoming season, it's important producers control what they can.  Andrew Eddie, President of the Washington state Hay Growers Association says interest rates, trade, international conflict, and of course weather are all out of control of the growers; but one thing you can control is relationships.  He noted a good relationship with your suppliers and buyers is vital to make sure you get the inputs you need for the year ahead.
"That becomes a huge part of what you're doing because if you can work together with your supplier and your purchasers and come to an agreement that works out for you to benefit cash flow for all parties involved whether it's you or them or anything like that, then I think that's going to be one of the biggest things going into 2023."
Eddie noted hay growers across the state are good at watching the bottom line and the costs of inputs, but it will become even more important in this environment that producers are proactive.
"That's where we kind of have to pay attention on what we're doing and kind of go from there and you know not stick your neck out there too far but be kind of a little reserved in your planning so to speak."
If you have a story idea for the PNW Ag Network, call (509) 547-9791, or e-mail glenn.vaagen@townsquaremedia.com