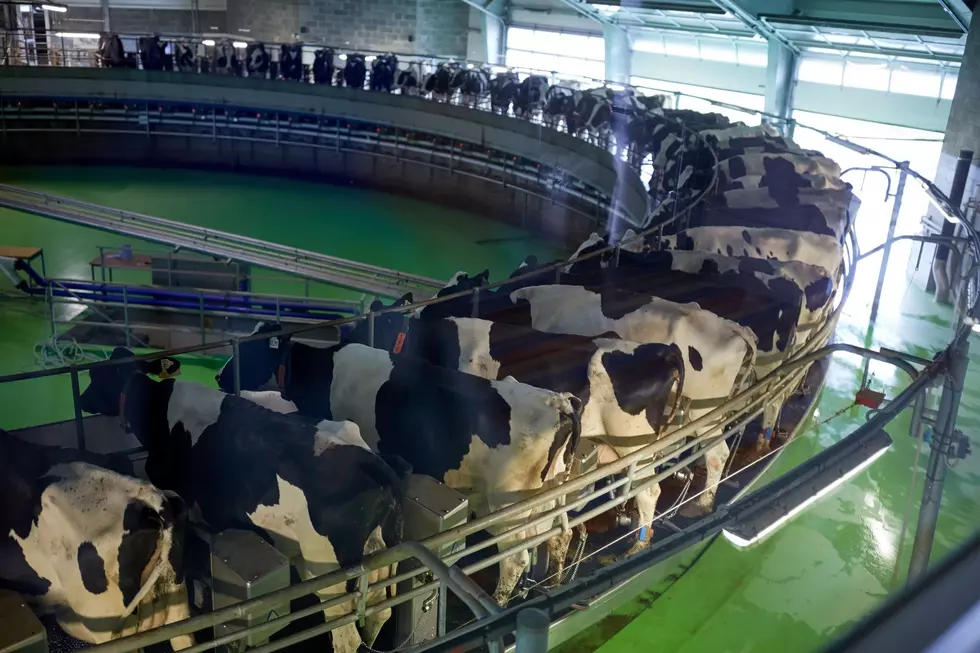 Diary Production & Prices Expected To Increase
According to the latest USDA projections, dairy production and prices are expected to increase later this year into 2021.
"Pretty strong increases in our forecasts for cheese, for butter, and for non-fat dry milk," said World Agricultural Outlook Board Chair, Mark Jekanowski. "For cheese and butter it's directly reflects the re-opening of the economy, the strength of the economy increased food service demand for these products and that's pulling those prices up quite a bit. We're expect that to continue through 2020 and in to 2021."
Jekanowski noted Class III and IV milk prices rose higher for 2020 in the June outlook now at $16.65 CWT.
"For 2021 we still expect that to come down at bit to $16.20 CWT, but that is still $1.20 CWT better than we expected it to be last month."
If you have a story idea for the Washington Ag Network, call (509) 547-1618, or e-mail gvaagen@cherrycreekmedia.com