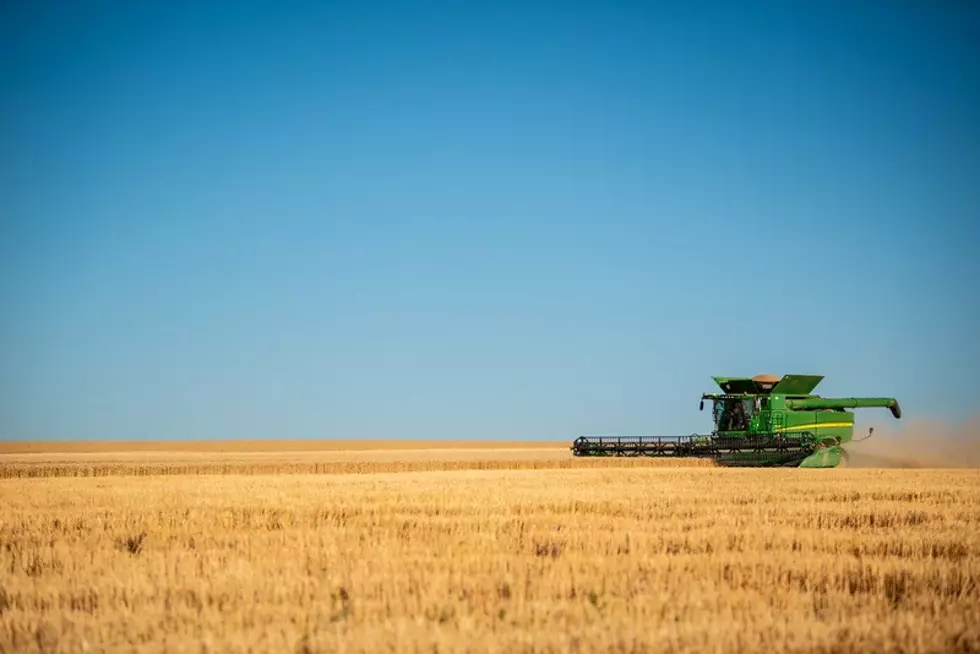 Australia, Russia Impact World Wheat Picture
The USDA is out with it's latest world wheat outlook, and Russia and Australia made most of the noise.
"Australia's production we raised that 1.4 million tons to 38 million tons the current forecast would be the third consecutive record large crop in Australia.  With Russia there we raised our production forecast a million tons so it's now currently at 92 million tons that also for Russia would be record large."
World agricultural outlook board chair Mark Jekanowski says the increase in global wheat production is reflected in the world balance sheet, with the rise in most categories month over month.  The U.S. wheat supply and demand estimates saw minimal changes, but one that was noticed.
"Season average market price we lowered it $0.10 a bushel the current price of $9 per bushel that would still be a record."
If you have a story idea for the PNW Ag Network, call (509) 547-9791, or e-mail glenn.vaagen@townsquaremedia.com