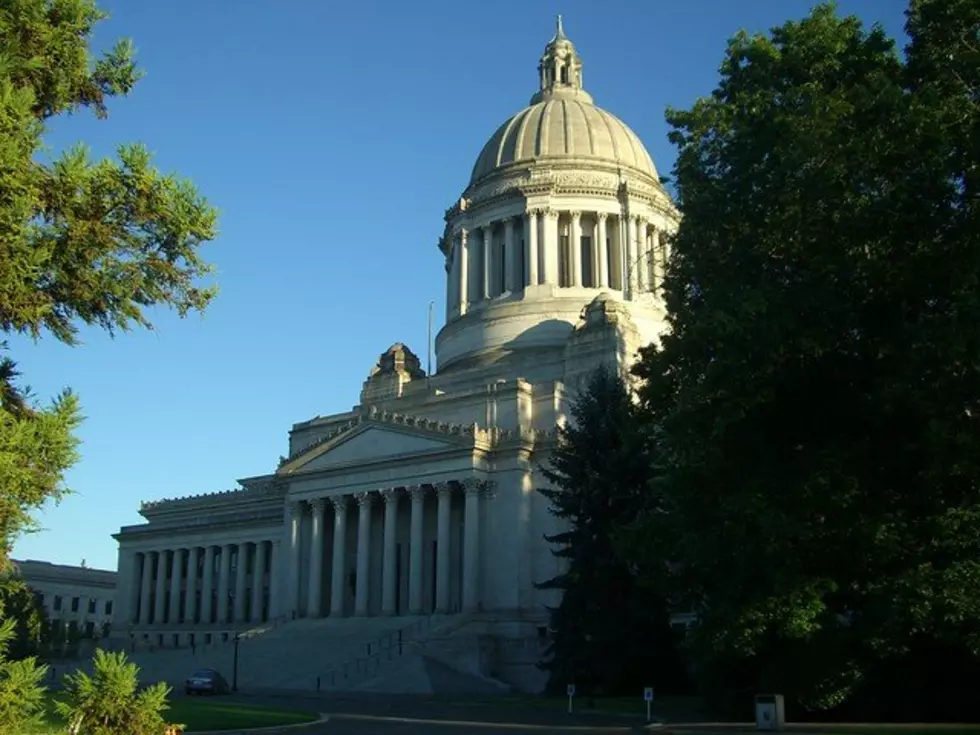 Dent: Now Is the Time To Prepare For the 2021 Session
Dent said it starts now, getting to know your state representatives and senators, regardless of political affiliation. And be active during the spring and summer months.
"Be willing to attend different farm tours, and get some folks out there, and meet the legislators we'll bring over there from the west side.  Build those relationships and talk to them about what we really do, because the reality is they don't know what we do.  So, we just have to continue to continue to keep talking, be willing to become involved and next year when we're over here, we're back in session, be willing to come over and testify and push back on some of this bad legislation and support good legislation."
Dent said it's important with most consumers several generations removed from the farm that producers use this time, as well as the legislative session to tell their story either to lawmakers, or on social media, or even both.
If you have a story idea for the Washington Ag Network, call (509) 547-1618, or e-mail gvaagen@cherrycreekradio.com