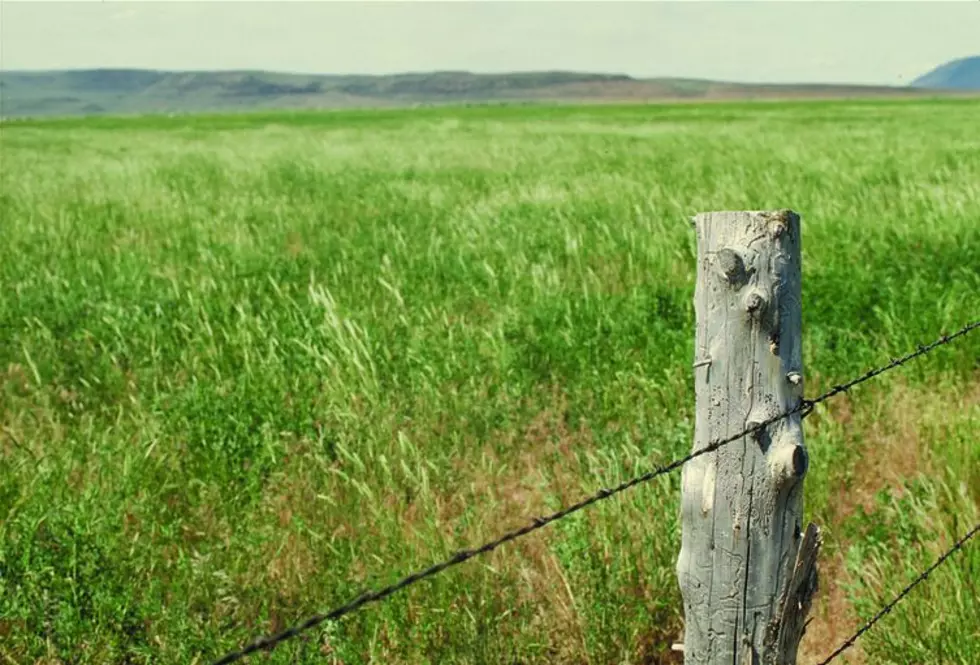 Ag Community Looking At Technology To Address Supply Chain Issues
The farming community is trying to address some of the supply chain issues with technological advances. Riley Buss of CHS Inc. said sensors and data are a major part of their supply chain network.
"We leverage barges on the Mississippi River to take grain all the way down to Louisiana to enter into the global market.  We put sensors in those barges so we can monitor 1: location, the weather that's happening at that location when it's going down river, the humidity inside; everything down the whole supply chain."
And the data acquired from these sensors then can facilitate decisions; such as sourcing product elsewhere to ensure shipments arrive at their destinations on time. Meanwhile, development of an antonymous grain elevator is taking place in Minnesota which could expedite processes such as grain moisture and damage determination.
"We'll actually be able to 1: hopefully be able to pay producers faster because that's been an automated process that can go directly into our systems and we can be paying producers faster.  And then also open to meet all kinds of demands that our customers have."
If you have a story idea for the PNW Ag Network, call (509) 547-1618, or e-mail gvaagen@cherrycreekmedia.com