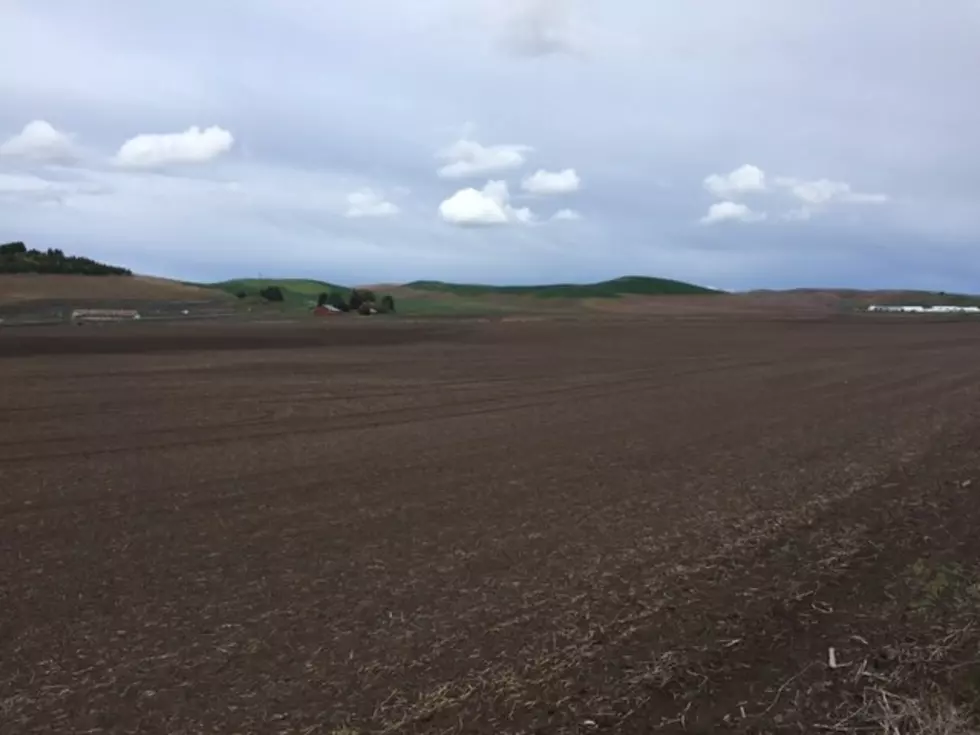 AFBF Applauds Climate Smart Commodities Announcement
Last week Agriculture Secretary Tom Vilsack announced funding for climate-smart pilot projects under the Partnerships for Climate-Smart Commodities program.  American Farm Bureau Federation President Zippy Duvall said these projects are a positive step forward in recognizing farmers as partners.
"Secretary Vilsack's announced $2.8 billion in funding to help develop 70 projects that will advance climate smart agriculture practices. These practices, they'll help our farmers and ranchers advance their conservation goals through voluntary and market driven programs. We're encouraged that these projects span all 50 states, and recognize the differences between regions, farm size and diversity of production in the United States."
USDA developed the partnerships using recommendations from the Food and Agriculture Climate Alliance, of which the AFBF is a founding member.  Duvall said the Farm Bureau will continue to engage on climate smart practices in the future.
"AFBF is looking forward to working with USDA and Congress on future climate smart agriculture initiatives. We'll continue to seek out other voluntary market driven solutions that will help farmers and ranchers reach their conservation goals, while ensuring that we keep dinner on the table for families all across America."
Once again, that was Zippy Duvall with the American Farm Bureau.
If you have a story idea for the PNW Ag Network, call (509) 547-1618, or e-mail glenn.vaagen@townsquaremedia.com