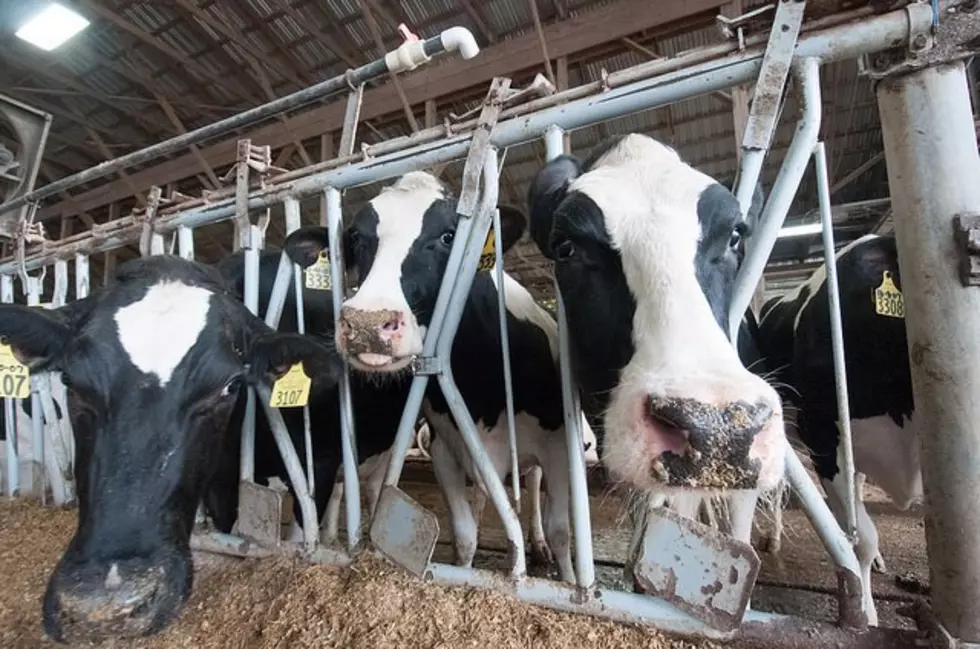 Woods: Canada Needs To Comply With USMCA Obligations
The Washington state Dairy Federation is one many organizations in the industry rejecting Canada's handling of tariff rate quotas under USMCA.  American groups have backed the formal challenge set forward by U.S. Trade Representative, saying Canada is undermining market access that it agreed to provide in the agreement.  This is the second dispute the United States has brought under the USMCA over Canada's distribution of its TRQs.
While the U.S. may have won that first fight, American dairy industry groups think Canada's actions have moved it further away from full USMCA compliance.  Dan Woods, Executive Director of the Washington State Dairy Federation.
"Canada, with regard to dairy, hasn't really been abiding by it.  And so, they need to keep to that trade agreement in terms of allowing milk produced outside of Canada to come in from the other countries."
In the event the U.S. and Canada cannot resolve the dispute, the United States may request the establishment of a panel under USMCA.  Woods thinks Canada will ultimately be penalized for its non-compliance if changes aren't made.
"We're not going to war with Canada over them keeping U.S. milk out of their country.  Ultimately, if they refuse to abide by a trade agreement, I guess the result probably is they lose markets for other products."
USTR and the USDA worked closely through the first dispute, and both say they will continue to work together in an effort to get full Canadian compliance. 
If you have a story idea for the PNW Ag Network, call (509) 547-1618, or e-mail glenn.vaagen@townsquaremedia.com