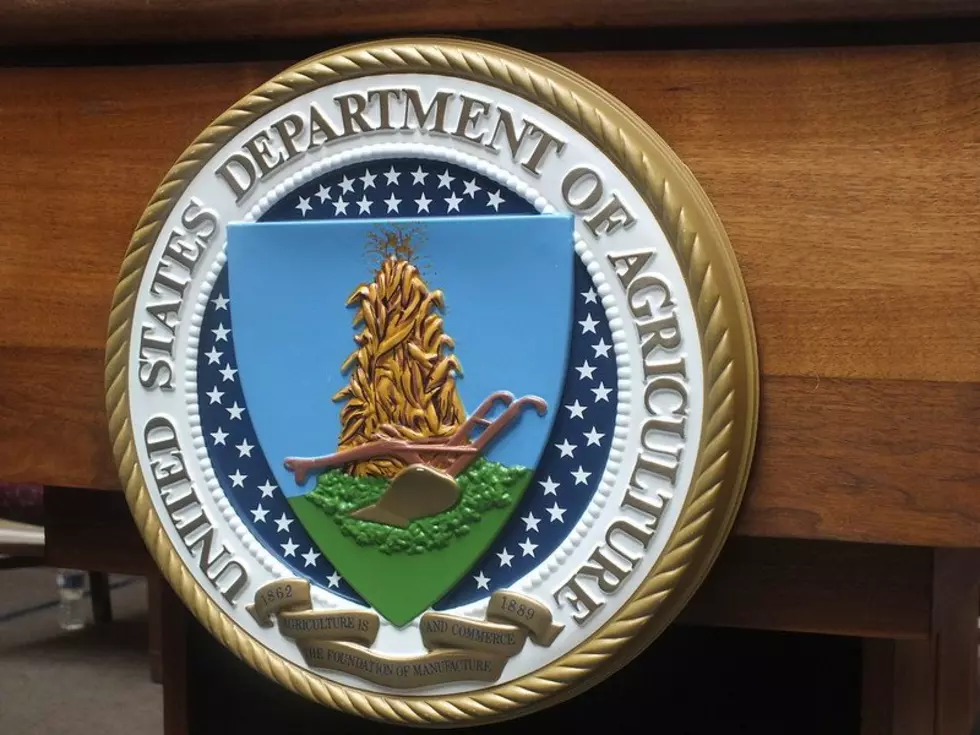 Where Will USDA Trade Missions Land In 2023?
The USDA just wrapped up the 2022 trade mission season with a stop in Spain and Portugal earlier this month.  And while nothing official has been announced regarding the 2023 trade mission stops, Foreign Agriculture Service Associate Administrator Clay Hamilton recently gave us a bit of a preview of counties that could be on the list.
"Right now, we're looking at Panama, Japan, the Hauge, over the next four or five months we'll probably have three more after that."
Hamilton said FAS sets a goal of six farm trade missions per year, with the schedule during any one year a mix between well-established, developing and potentially new markets.
"We feel like they're very important.  There's a great return on the investment, and we'll take our cues from the companies that participate as to which countries they feel are the most important."
If you have a story idea for the PNW Ag Network, call (509) 547-9791, or e-mail glenn.vaagen@townsquaremedia.com