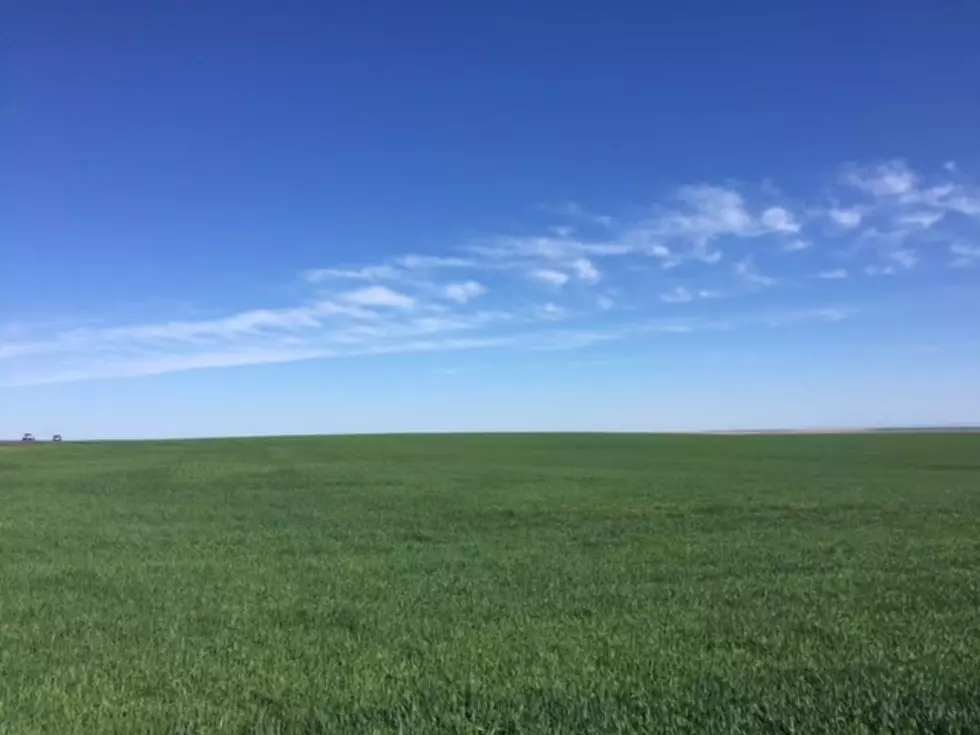 USDA: Winter Wheat Crop Struggling Nationwide
The wheat crop nationwide is facing a variety of challenges this year.
"For weeks now we've been watching the status of winter wheat and the poor condition across the central and southern great plains and despite a fairly stormy week last week, it's not surprising that we still have some significant issues with winter wheat condition," said USDA meteorologist Brad Rippey. "Texas, which really didn't get in on a lot of that storminess last week, continues to see some of the worst winter wheat conditions in the country.  81% of the wheat rated in very poor to poor condition."
Things, he noted, are marginally better as you move northward.
"Oklahoma is still dealing with some really serious drought, especially in the western part of the state," Rippey continued. "53% of the week rated very poor to poor. And this moved northward into Kansas, which did a lot better from this recent storm.  32% of the wheat rated very poor to poor," adding, "Pretty much all the way in hard red winter wheat country, from Montana to Texas there are varying degrees of drought issues."
If you have a story idea for the PNW Ag Network, call (509) 547-1618, or e-mail gvaagen@cherrycreekmedia.com