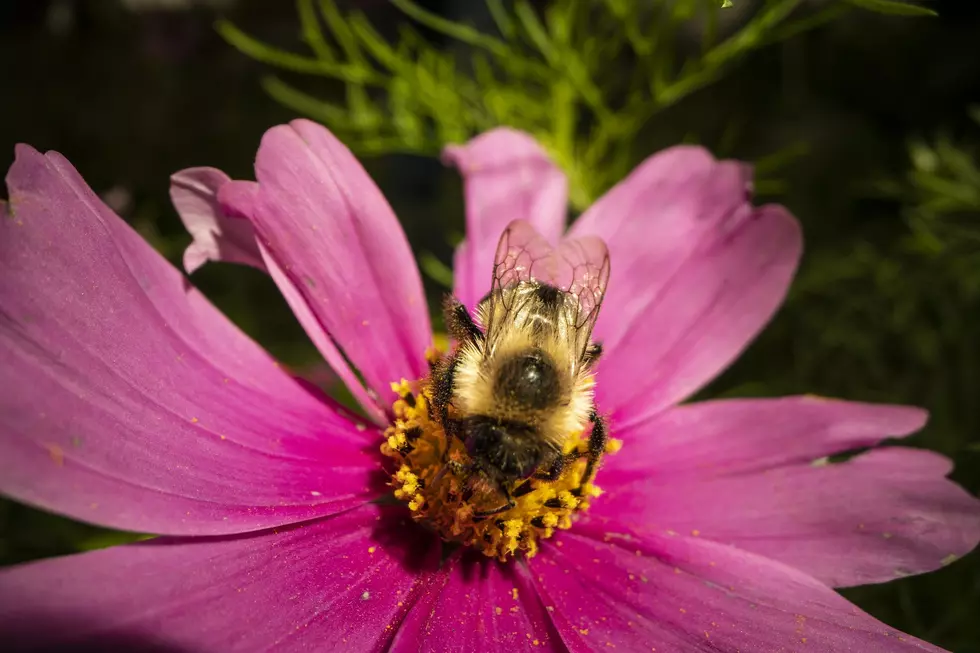 USDA Takes Action to Strengthen Pollinator Research Support
Earlier this week, the USDA announced a strengthened commitment to advancing research and priorities that support pollinator health. The Department of Ag is soliciting nominations for members to serve on its newly formed USDA National Pollinator Subcommittee The subcommittee is part of the National Agricultural Research, Extension, Education, and Economics Advisory Board. The board provides feedback to the Agriculture Secretary, USDA's science agencies and university collaborators on research, education, extension and economics priorities and policies.
Agriculture Secretary Tom Vilsack said, "We are keenly interested in understanding the stressors that impact pollinators, including climate change, pests, pathogens and reduced forage."
The Pollinator Subcommittee will provide input on annual USDA pollinator priorities and goals and will make pollinator health-related recommendations to strengthen USDA research efforts.
USDA seeks nominations for subcommittee members from individuals with diverse expertise in pollinator health, and expects to appoint seven new subcommittee members. The application deadline is May 31st, 2022, and applications should be E-mailed to the USDA.
If you have a story idea for the PNW Ag Network, call (509) 547-1618, or e-mail gvaagen@cherrycreekmedia.com