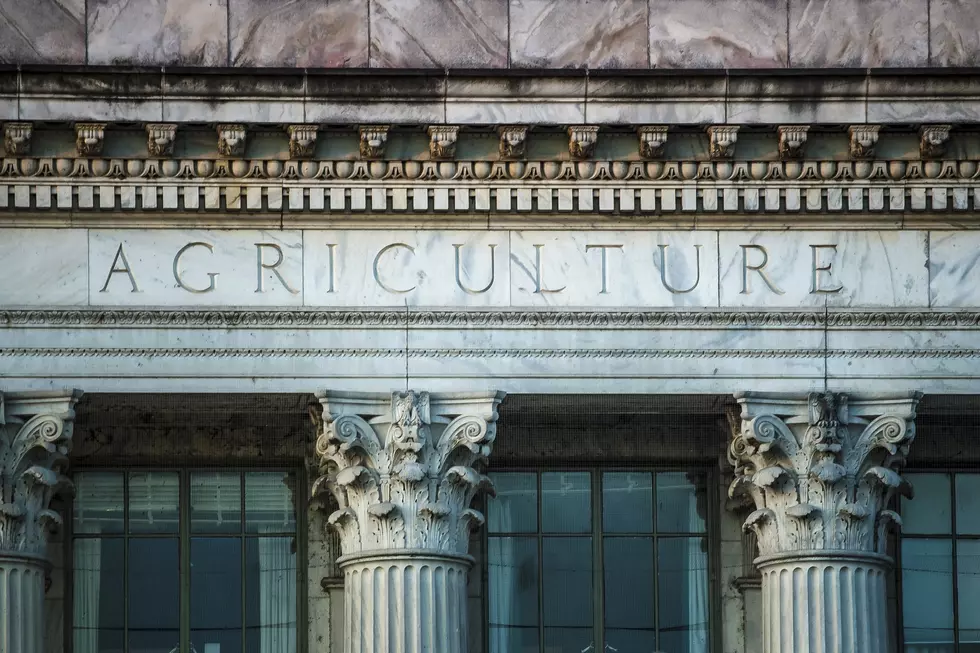 USDA Celebrates First National Biobased Products Day
USDA celebrated the first National Biobased Products Day on Wednesday to highlight the accomplishments of people and organizations working to improve sustainability.
"By setting aside March 8 as National Biobased Products Day, we honor the 20 years of progress the BioPreferred Program has achieved," said USDA Rural Development Undersecretary Xochitl Torres Small.
Congress created the U.S. BioPreferred Program in the 2002 Farm Bill.  The program is the federal government's official advocate and market accelerator for biobased products.  USDA congratulated the four winners of the BioPreferred Program's "Excellence in Procurement Award" in 2022 for their respective agencies" environmental impact by using biobased products and championing farmers in rural America.
Winners include the Department of Energy's Y-12 National Security Complex in Tennessee, Christina Graves of the Forest Service, Brian McCabe of the National Park Service, and Brooke Siegel with the FBI.
Click Here to learn more about the BioPreferred Program.
If you have a story idea for the PNW Ag Network, call (509) 547-9791, or e-mail glenn.vaagen@townsquaremedia.com