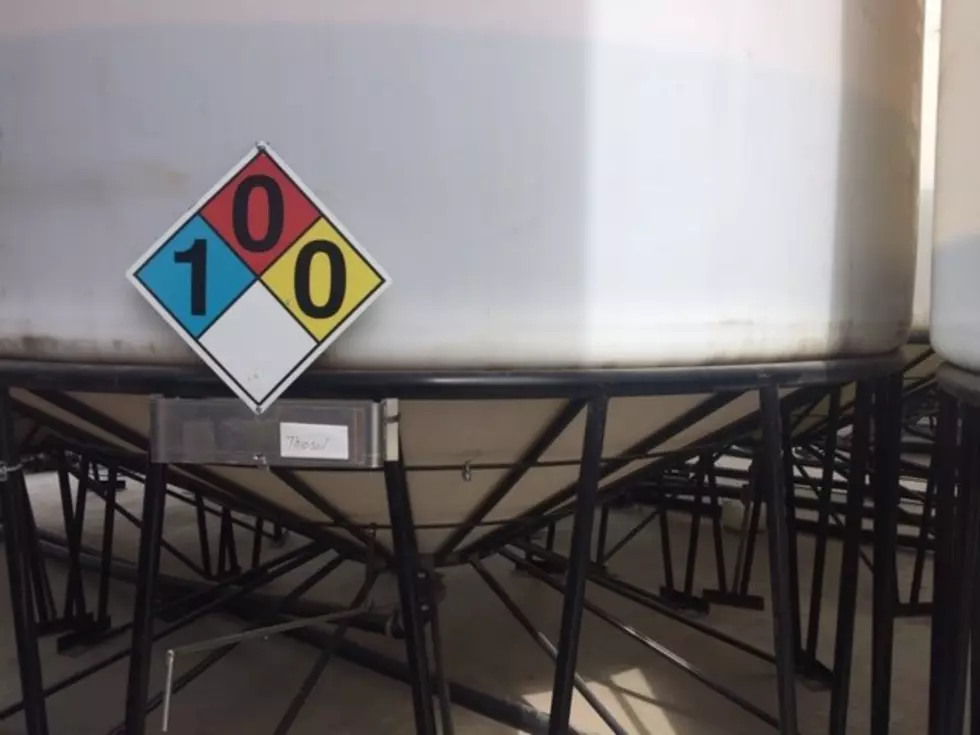 USDA Investing $29M In More American-Made Fertilizer Production
Last week, the USDA announced that eight companies nationwide were receiving grant dollars to beef up domestic fertilizer production.  Perfect Blend LLC, headquartered in Othello-WA, will receive part of the $29 million announced under the USDA's Fertilizer Production Expansion Program.
"Today's announcement is such great news," said Helen Price Johnson, Washington Rural Development Director.  "Investing in locally produced fertilizer is a big step forward, and  I'm really proud the Biden Administration is making these grants available.  And congratulations to Perfect Blend for rising to the top in this national competition."
USDA said it received over 350 applications for $3 billion in funding to expand domestic fertilizer production capacity.  The applications came from 47 states and two territories for the first two rounds of a new grant program to add innovative domestic fertilizer production capacity. USDA also announced the first $29 million in grant offers under the first round that focused on projects that can come online in the near term.
The grants, according to USDA, will help independent businesses produce more American-made fertilizer, which will spur competition, give U.S. farmers more choices and better prices, and reduce dependence on several unreliable foreign sources.
"I know that increased costs for fertilizer and other inputs have put a strain on farmers and cut into the bottom line," said Ag Secretary Tom Vilsack. "By expanding domestic fertilizer production, we can grow independent local businesses, bring production and jobs to rural communities, and support fairer prices for our farmers."
If you have a story idea for the PNW Ag Network, call (509) 547-9791, or e-mail glenn.vaagen@townsquaremedia.com