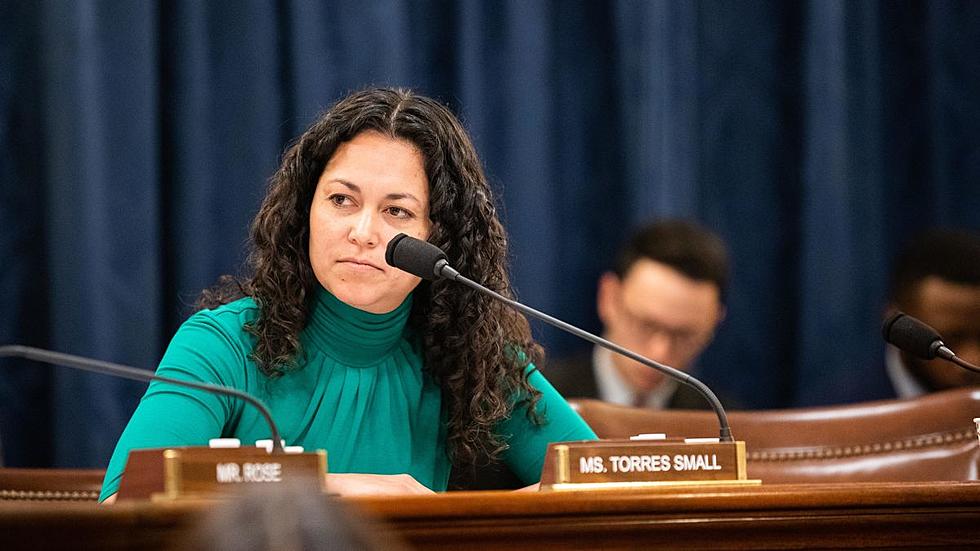 Xochitl Torres Small Nominated For USDA #2 Role
Photo: CNN
Last week, Ag Secretary Tom Vilsack announced he was nominating Xochitl Torres Small for the Ag department deputy secretary position that will soon be vacated.
"Under Secretary Torres Small who is currently operating our Rural Development missionary has done a terrific job of communicating the mission of Rural Development and understands and appreciates the important role that Department of Agriculture generally plays," Vilsack said during last week's announcement.  "She is from New Mexico, former member of Congress.  Grew up in a migrant farmworker family has a compelling personal story."
If confirmed by the Senate Torres Small would succeed current deputy secretary Jewel Bronaugh, who recently announced plans to leave the Department to spend more time with family.  Meanwhile, in the interim.
"Kevin Shea, who is a career administrator at the Animal Plant Health Inspection Service, who was acting Secretary before I was confirmed," Vilsack said.  "Someone who has an acute and complete knowledge of the Department and is a very good administrator will assume the responsibilities of being acting deputy."
If you have a story idea for the PNW Ag Network, call (509) 547-9791, or e-mail glenn.vaagen@townsquaremedia.com