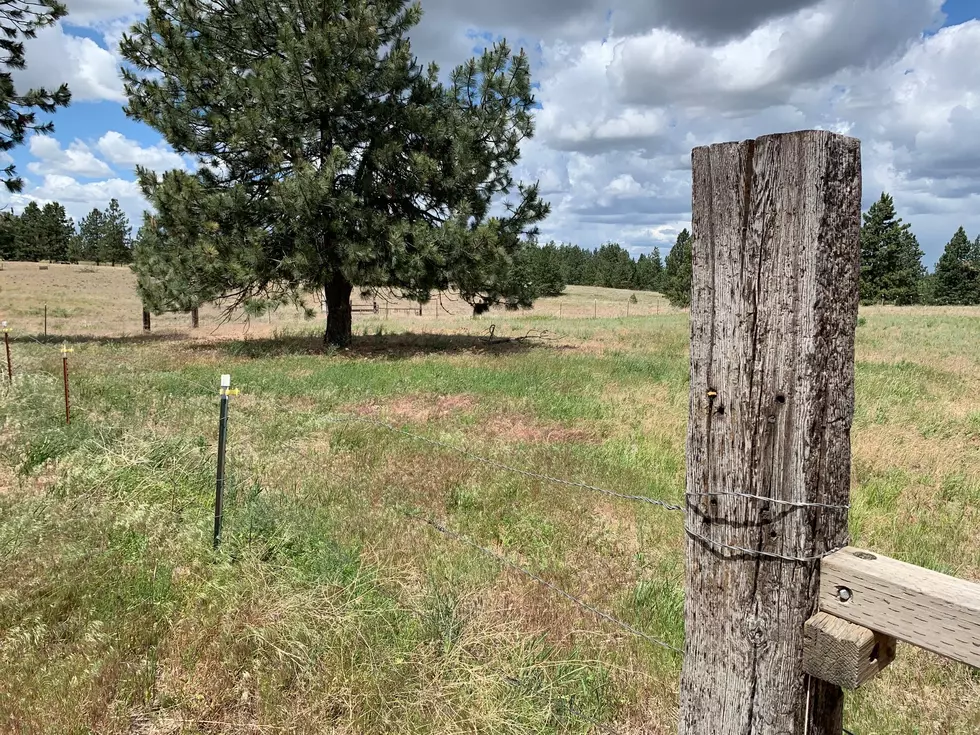 USDA Announces Dates for Conservation Reserve Program Grasslands Signups
Farmers have until August 20 to apply for the Conservation Reserve Program Grasslands. This year, the Department of Agriculture updated signup options to provide greater incentives for producers and increase the program's conservation and climate benefits, including setting a minimum rental rate and identifying two national priority zones. The CRP Grassland signup is competitive, and USDA's Farm Service Agency will provide annual rental payments for land devoted to conservation purposes.
FSA Administrator Zach Ducheneaux said, "Bottom line, CRP now makes more financial sense for producers while also providing a bigger return on investment in terms of natural resource benefits."
CRP Grasslands helps landowners protect grassland, including rangeland, and pastureland, while maintaining the areas as working grazing lands. Protecting grasslands contributes positively to the economy of many regions, provides biodiversity of plant and animal populations, and provides important carbon sequestration benefits.
If you have a story idea for the PNW Ag Network, call (509) 547-1618, or e-mail gvaagen@cherrycreekmedia.com