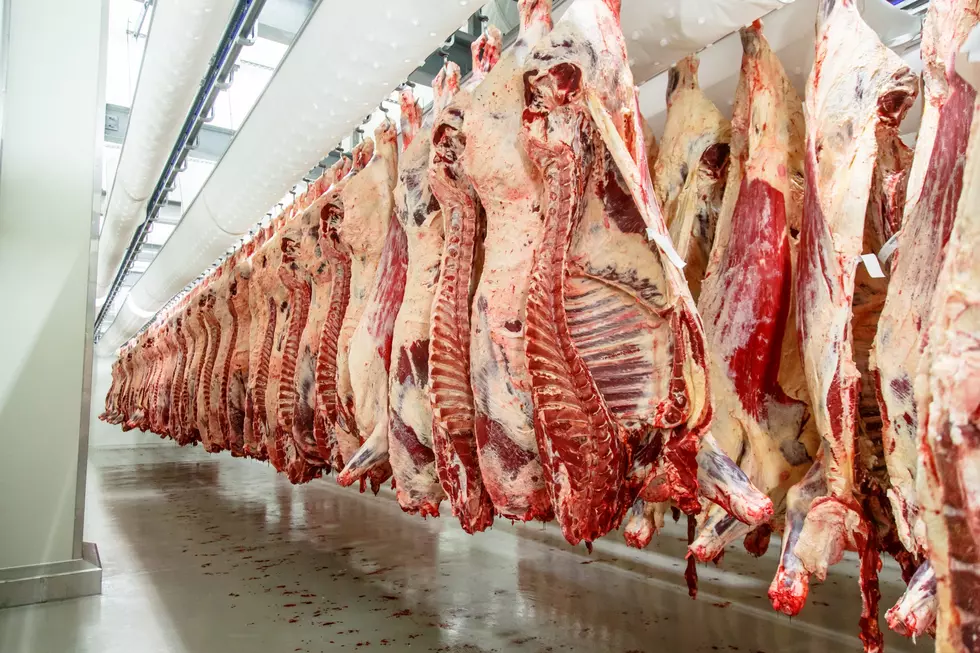 USDA Adjusts December Meat Forecast
The USDA's December forecast had some minor adjustments, when it comes to meat production.  World agricultural outlook board chair Mark Jekanowski said most of those changes were minor and impacted calendar year 2022.  Likewise, he noted, there were minor changes made to the meat price forecast.
"Didn't make any changes for either year 2022 or 2023 for steers, hogs or broilers.  We just adjusted slightly lower our price for 2022 lowered it by 0.8 cents per pound."
And he added the meat trade forecast was seasonally adjusted.
"So raised our beef export forecast 20 million pounds in both 2022 and 2023, seeing some strength and demand from some Asian countries there.  [We] lowered the pork export forecast 75 million pounds and raised the broiler export forecast 50 million pounds."
Jekanowski noted these are all very small changes compared to production.
If you have a story idea for the PNW Ag Network, call (509) 547-9791, or e-mail glenn.vaagen@townsquaremedia.com