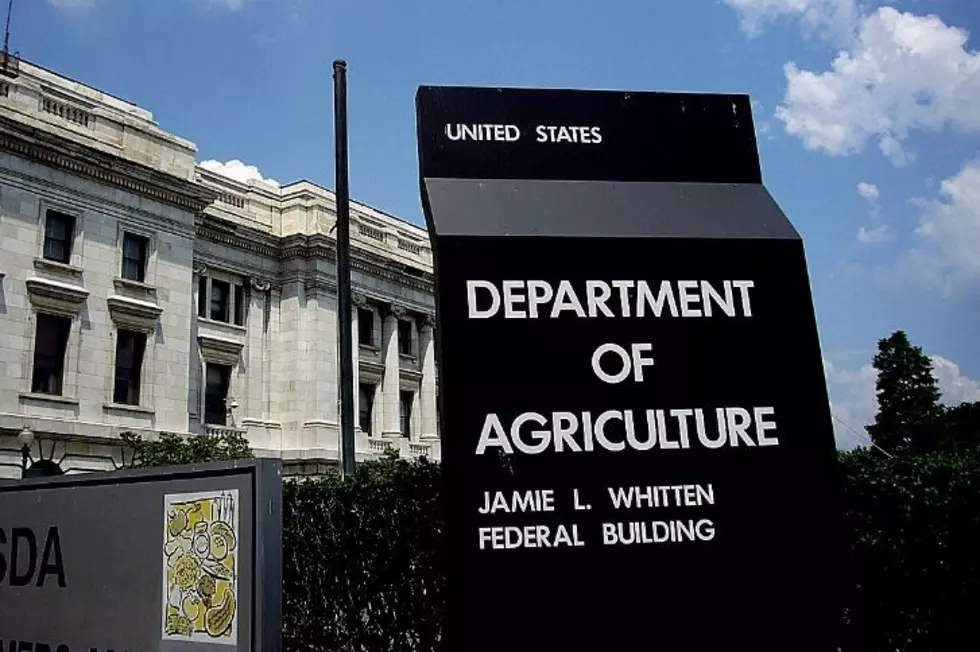 USDA Accepting Applications For Trade Mission To East Africa
Those looking to participate in the
USDA's trade mission to east Africa
have until Friday August 12th to get their applications submitted.  The mission to Kenya and Tanzania will take place October 31t through November 4th.
"We realize the importance of Africa," said Foreign Agricultural Service Associate Administrator Clay Hamilton.  "Africa is a huge continent, it's got some of the fastest growing GDP in the world, there is a growing middle class, and so, the potential there for a great trading relationship is so important to us and we want to do everything we can to expand on that."
Hamilton noted the itinerary includes face-to-face meetings with U.S. and east African policy makers.  Visit
FAS' Website
for details on the trade mission or to apply.