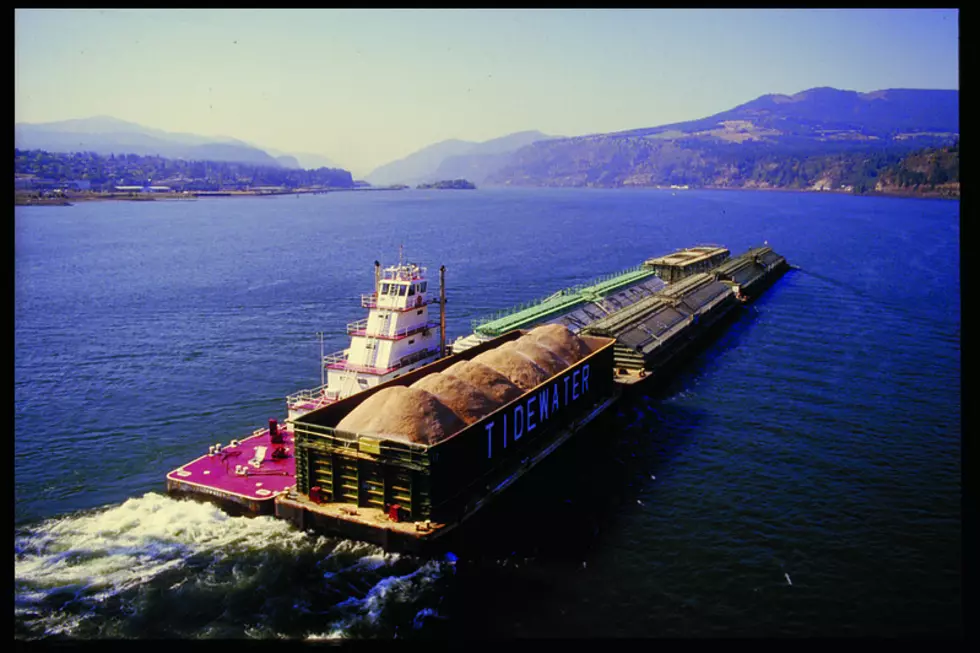 U.S. Fruit and Vegetable Import Value Outpaces Volume Growth
In fiscal year 2021, the value of U.S. fruit and vegetable imports rose to a record level.  That record is projected to rise another 9% in FY 2022 (October–September) to $42.6 billion, according to ERS.  Import volumes are also expected to grow 3% in 2022 to 29.4 million metric tons.  This would further extend the trend seen from 2000 to 2021, during which the volume of U.S. fruit and vegetable imports increased 124% while the inflation-adjusted value of those imports increased 208%.  The shift indicates that, on a per volume basis, imported fruits and vegetable products are priced higher than they were 20 years ago as growth in the value of these imports has exceeded growth in volume.
Steadily increasing unit prices for imported fresh fruits and vegetables, up from $753 per metric ton in 2000 to $1,192 in 2021, have contributed significantly to the observed trend.
If you have a story idea for the PNW Ag Network, call (509) 547-1618, or e-mail glenn.vaagen@townsquaremedia.com