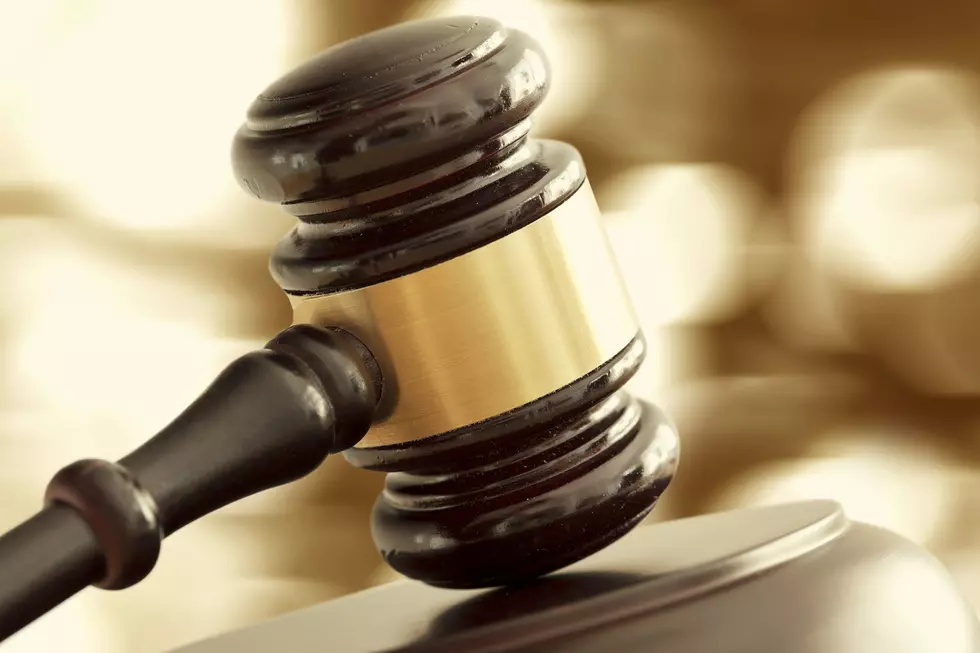 Tyson Foods, Washington Settle Price Fixing Lawsuit
Washington Attorney General Bob Ferguson announced this week the largest chicken producer in the nation will pay $10.5 million because of a lawsuit over price-fixing on chicken products.  The announcement is the third and largest resolution in Ferguson's lawsuit against 19 broiler chicken producers.  The claims against the remaining 16 companies continue.
The AG's office said the conspiracy by Tyson Foods harmed an estimated 90% of Washingtonians, or approximately seven million individuals.  Consequently, Ferguson said, the scheme impacted virtually everyone who consumes chicken products.
Tyson Foods is the largest chicken producer in the U.S., with approximately 20% of the national market share for broiler chickens.  The Washington Attorney General's Office asserts Tyson Foods and 18 other chicken producers drove up the price of chicken since at least 2008, causing consumers to overpay by millions of dollars.
Two other states, Alaska and New Mexico, have similar antitrust cases against national chicken producers.
If you have a story idea for the PNW Ag Network, call (509) 547-9791, or e-mail glenn.vaagen@townsquaremedia.com