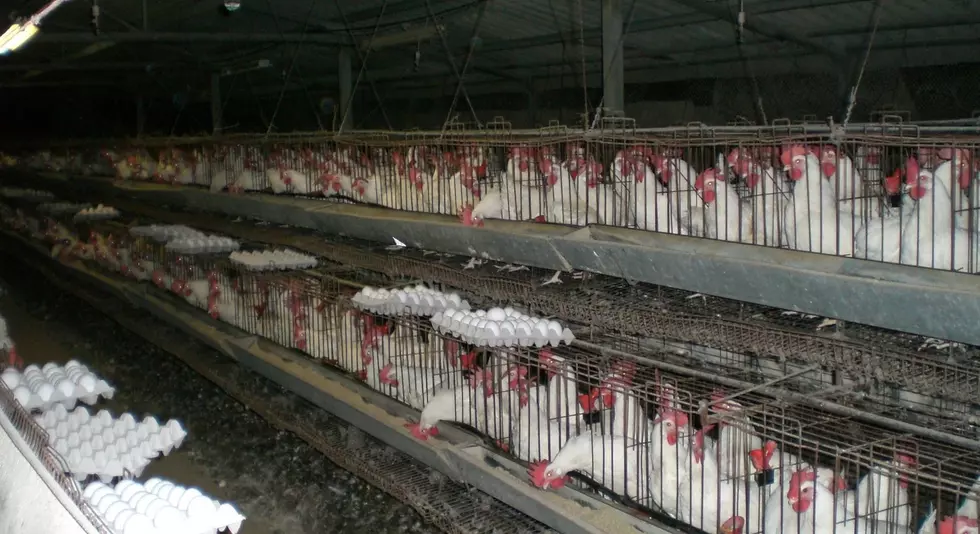 NCC Releases Most Comprehensive Guidelines for Poultry Care
The National Chicken Council developed the NCC Broiler Welfare Guidelines and Audit Checklist in 1999.  The goal was to help poultry producers show consumers that all of the birds were being treated with respect and properly cared for during their lives.
NCC recently published its 2023 update of the NCC Broiler Welfare Guidelines, which the Council said are more robust than ever before and include new parameters to improve bird welfare.  The new guidelines -include identifying Key Welfare Indicators like paw/footpad health, gait scoring, effective processing parameters, and minimizing leg and wing injuries.  It also includes whistleblower protection, an additional focus on training programs for proper handling, a more streamlined tool for ease of auditing, and an increased focus on bird behavior, objective measures, and welfare outcomes.
"With this certification, consumers can feel confident that when buying and eating chicken, the birds were well-cared for," says Dr. Ashley Peterson, senior VP of scientific and regulatory affairs.
If you have a story idea for the PNW Ag Network, call (509) 547-9791, or e-mail glenn.vaagen@townsquaremedia.com