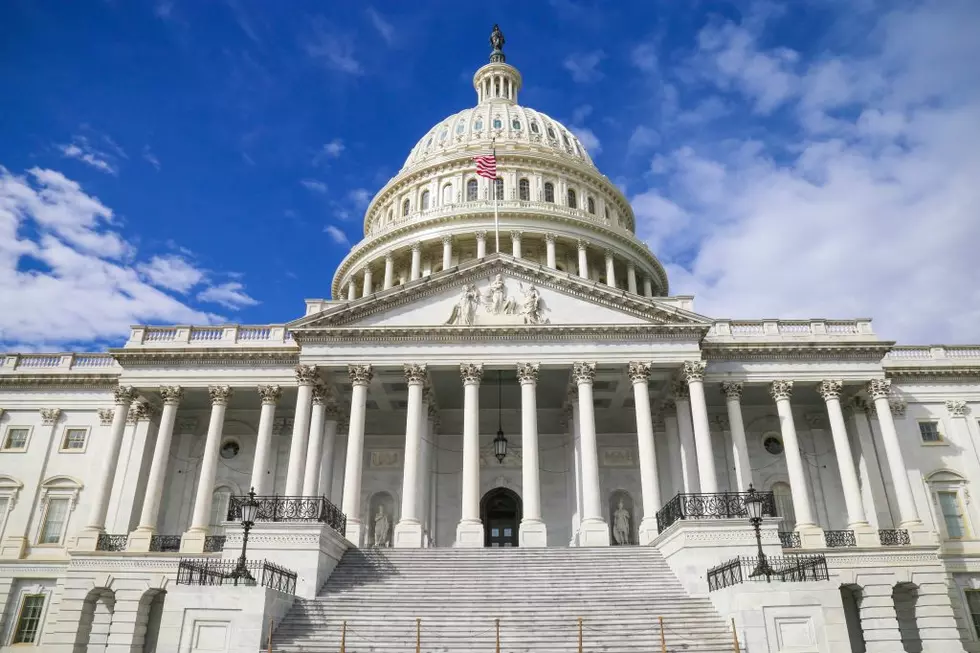 Thrifty Food Plan Review Underway
Agriculture Secretary Tom Vilsack said USDA's review of the Thrifty Food Plan  is nearing completion. He noted this is the first time in 45 years that this fundamental basis of the SNAP program has been reviewed. The plan, Vilsack noted, forms the basis for USDA nutrition programs like SNAP.
"This basically involves taking a look at an average American family of four, basically trying to determine what the family today from a caloric intake, is taking," Vilsack recently told the Senate Appropriations subcommittee. "And this is not what is should be it's what it is, What kind of capacity do they have in the grocery store to be able to shop the full grocery store and what the cost would likely be if they did so."
"I anticipate and expect that we will have some information available this summer because we need to make sure that states are aware of any adjustment that may take place by October 1."
If you have a story idea for the PNW Ag Network, call (509) 547-1618, or e-mail gvaagen@cherrycreekmedia.com