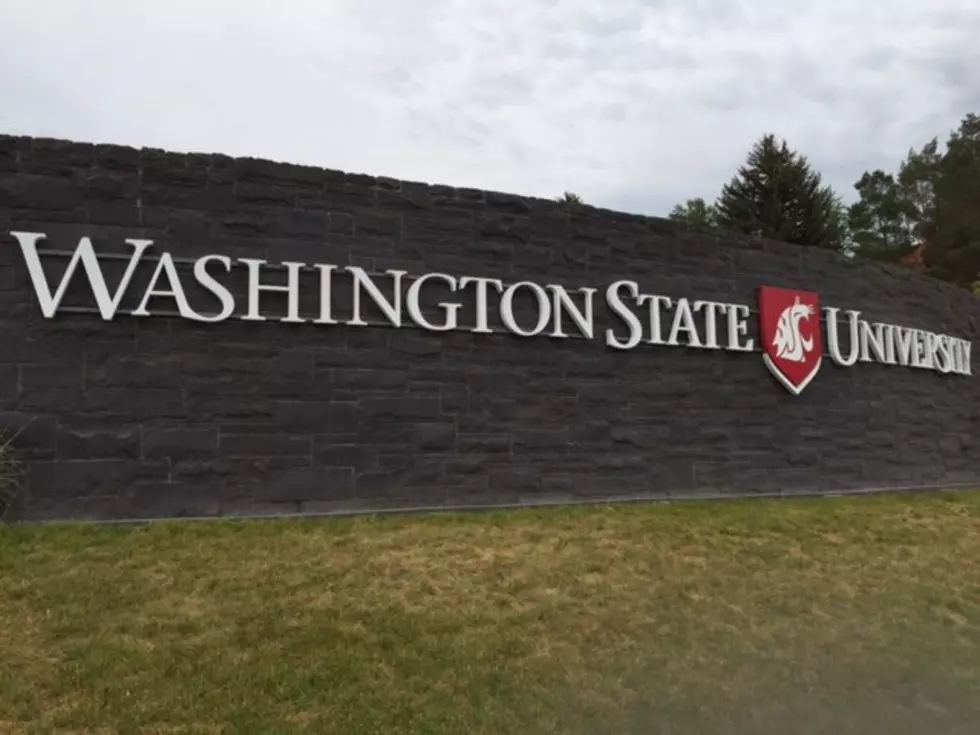 Superplant Seminar Highlights Collaborative Effort Between WSU, Germany
Plant scientists at Washington State University are partnering with multiple research schools in Germany talking about advances in technology to help feed and sustain the growing global population. Professor Helmut Kirchhoff said these presentations, known as the "Superplant seminar", started three years ago.
"The goal is to bring together international experts in plant and agricultural sciences. We want to have a holistic understanding of how plants work in very challenging environments."
Kirchhoff said they can combine teaching and research to better tackle issues and they already have dozens that are contributing to the program. He added the biggest challenges facing agriculture is overpopulation and climate change.
"To tackle these challenges, one important piece is to improve crop plants. We need new, radical solutions for agriculture because classical breeding strategies of crop plants have reached their limits." 
The Live Talk series got underway May 4th and will continue into June and July. Click Here to learn more, or to sign up for one of the Superplants seminars.
If you have a story idea for the PNW Ag Network, call (509) 547-1618, or e-mail gvaagen@cherrycreekmedia.com