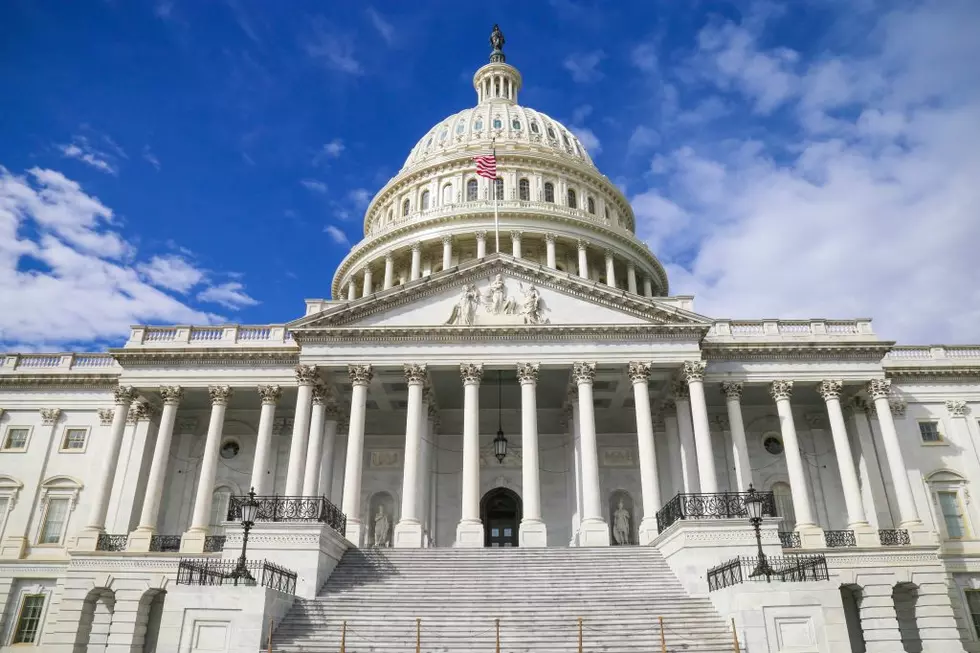 Risk Management Programs Critical for Dairy Success
The National Milk Producers Federation commended farmers from its member cooperatives who are speaking up for dairy's needs during farm bill listening sessions held by members of Congress.
"From sustainability and trade to providing an adequate safety net to producers of all sizes, dairy farmer voices are critical to crafting federal farm programs that serve the entire nation," says Jim Mulhern, president and CEO of NMPF. "We commend the farmers who own our member cooperatives for sharing their insights."
During a listening session in Minnesota, Steve Schlangen, chair of Associated Milk Producers, Inc., emphasized the value of the Dairy Margin Coverage Program that was created in the 2018 Farm Bill.  Schlangen urged the committee to strengthen the program by carrying the Supplemental Dairy Margin Coverage update over into the next farm bill to compensate farmers for modest production increases that have taken place since the program formula was created in 2014.
If you have a story idea for the PNW Ag Network, call (509) 547-1618, or e-mail glenn.vaagen@townsquaremedia.com