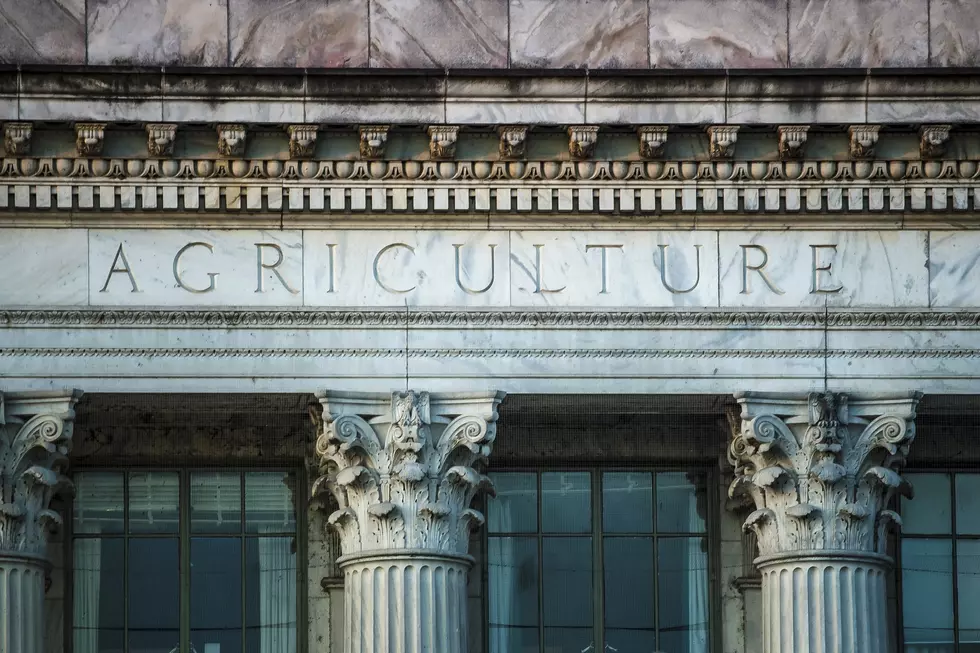 Officials Want Support for Organic Poultry and Dairy Producers
Senator Tammy Baldwin and Representatives Jared Huffman and Chellie Pingree led 25 colleagues in a bipartisan, bicameral letter this week asking Ag Secretary Tom Vilsack for immediate assistance for organic poultry and dairy producers.
"We're writing on behalf of the organic and poultry sectors to request emergency relief in response to skyrocketing feed costs that are impacting the future viability of this industry," the letter said. "The situation is dire and requires your immediate response."
International trade challenges specific to the organic sector, persistent drought, and the lack of a stable domestic supply of certified organic feed combined to create a dire economic situation for organic livestock farmers for the past two years.  The lawmakers also pointed out that year-over-year price spikes in the cost of feedstuffs are now creating unsustainable circumstances that could lead to further farm closures, reduced competition, and ultimately limit consumer choice.  If not addressed, the impact they said, could be devastating. 
A trio of Northwest lawmakers signed the letter as well, including: Oregon senator Jeff Merkley, Oregon representative Peter DeFazio, and Washington representative Kim Schrier.
Click Here to read the entire letter.
If you have a story idea for the PNW Ag Network, call (509) 547-9791, or e-mail glenn.vaagen@townsquaremedia.com