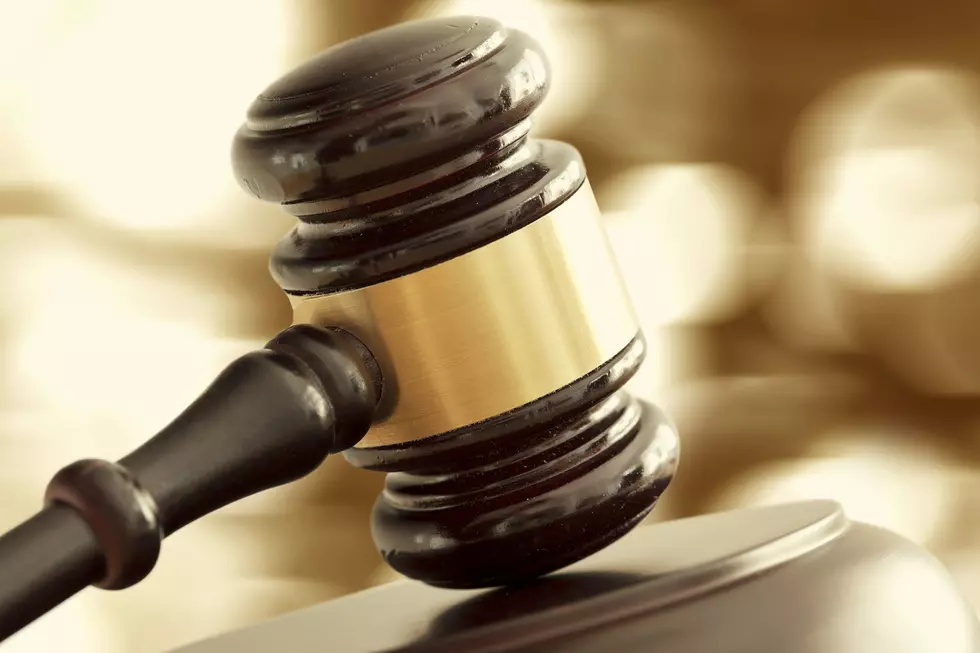 NCBA Urges EPA to Pause WOTUS Rulemaking
The National Cattlemen's Beef Association called on the Environmental Protection Agency to pause their Waters of the United States rulemaking.  The action follows Monday's Supreme Court oral arguments in the case Sackett v. EPA, a case that will determine the EPA's authority to regulate bodies of water under the Clean Water Act.
NCBA's Kaitlynn Glover said, "we call on the EPA to suspend their rulemaking until the outcome of the case is clear."
In April, NCBA filed an amicus brief before the Supreme Court, calling for a new test for determining whether a water feature fell under the jurisdiction of the Clean Water Act.  NCBA's argument would allow the government to protect substantial bodies of water while preventing overreach on small isolated agricultural water features.  NCBA also commented on the Biden administration's proposed "Waters of the U.S." rule. NCBA calls for this rulemaking to halt until the Supreme Court issues a ruling in the Sackett v. EPA case.
If you have a story idea for the PNW Ag Network, call (509) 547-1618, or e-mail glenn.vaagen@townsquaremedia.com