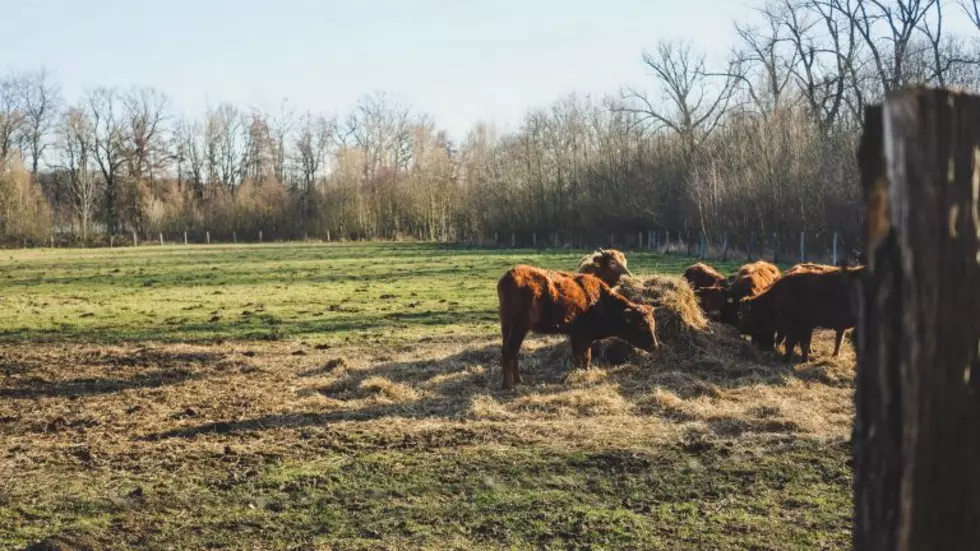 NASS: Cattle Inventory Down Across the NW
According to the latest numbers from NASS, all cattle inventory across the PNW slipped slightly year over year.  All cattle inventory in Idaho was estimated at 2.50 million head as of January 1st, down 2% from 2022.  Inventory of all cattle in Oregon was 1.24 million head, off 1% from last year.  While in Washington, all cattle inventory totaled 1.17 million head, an increase of 3%year-over-year.  
Nationally, all cattle inventory was estimated at 89.3 million head on January 1st, down 3% from January 2022.  The 2022 calf crop, at the national level, was estimated at 34.5 million head, down 2 percent from 2021.
If you have a story idea for the PNW Ag Network, call (509) 547-9791, or e-mail glenn.vaagen@townsquaremedia.com