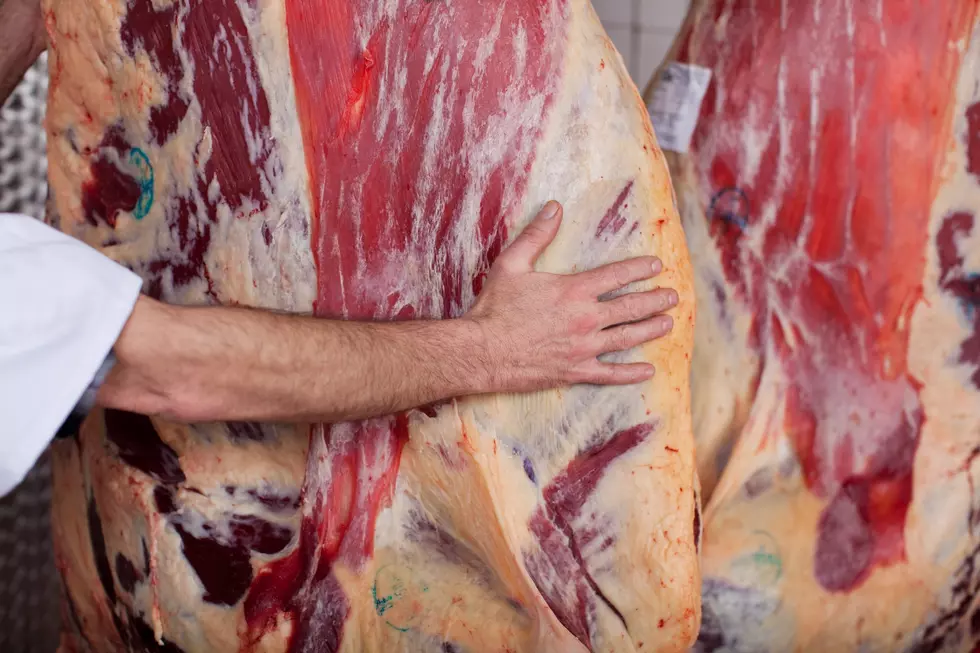 More Changes Could Be On The Horizon For US Food Supply Chain
There's growing national concern about a second coronavirus wave and another lockdown that will force Ag and other sectors to examine if they're better prepared to handle another wave. Several states are reporting an increase in hospitalizations as other states look at slowly reopening. Vaccine progress could help, but investors are nervous despite better-than-expected May jobs numbers. American Farm Bureau's Andrew Walmsley said agriculture is still trying to recover from the current virus wave, and nowhere is that more evident than in meat plants.
"When we get these facilities open, there's still capacity issues. When you look at, just the lifecycle of animals, it's not a switch you can flip overnight and have that change. So, it's going to be long-term challenges and we're going to continue to see capacity issues on the demand side; from restaurants, from institutions, from cafeterias."
In the wake of the pandemic, consumers nationwide were forced  to change buying, seating, serving, cooking, and other practices;  while processing plants have spaced out workers more and given safety equipment to them.
"We're 85% to 90% percent of the 'old normal,' depending on the species, depending on the day now," said Kansas State University's Glynn Tonsor. "That's a substantial recovery that reflects, I think, a notable increase in testing, so lots of these labor pools have now been tested, that information being shared; provision of equipment, and the voluntary decision of the labor to show up and work."
However, some plant workers complain they must work or risk losing their job. But there's no denying, big changes in the food supply chain are happening, and more could be ahead.
The American Farm Bureau federation estimates that the coronavirus pandemic has already cost the U.S. Ag industry $60 billion.
If you have a story idea for the Washington Ag Network, call (509) 547-1618, or e-mail gvaagen@cherrycreekmedia.com