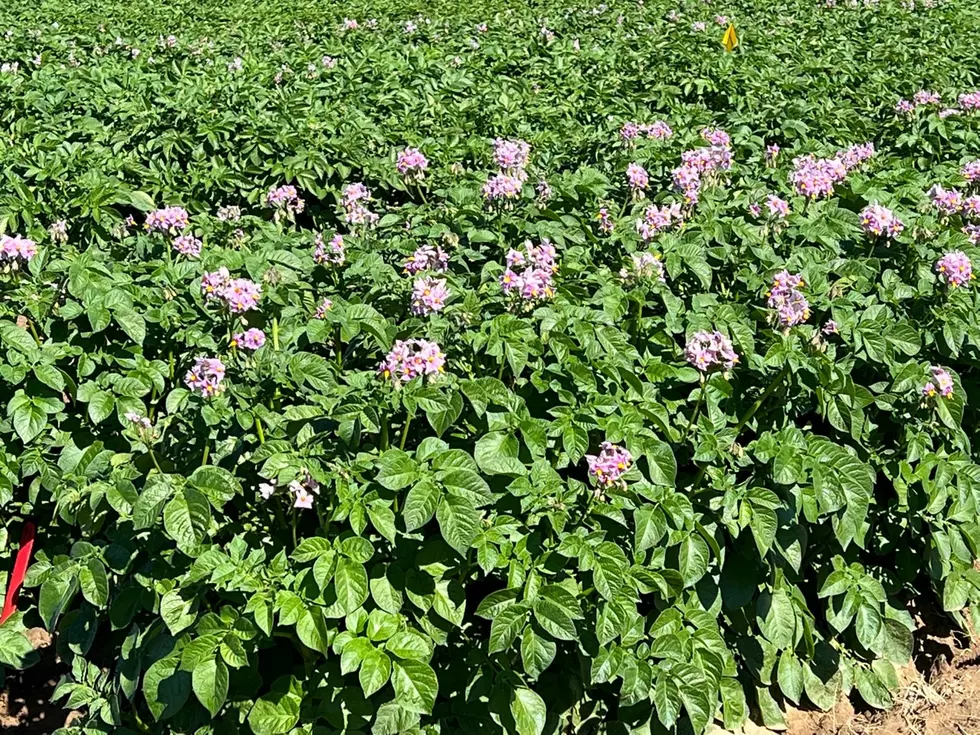 Maxfield: Potato Growers Can't Play Defense When It Comes To Pests
With the cold temperatures and snowy conditions as of late, growers may not be thinking about disease pressures and pest management.  But potato growers are encouraged to think about pests like Colorado potato beetle now to ensure a great harvest in 2023.
Dan Maxfield, Agronomic Service Representative for Syngenta Crop Protection says while pests are just a way of life, growers don't have to lie down and take it.  He said, even now, CPB must be top of mind for local growers.
"It's a pest that we manage for every year.  And it starts at the seeding with the seed treatments or infero applications or even layby applications of insecticide.  And then it kind of goes throughout the season.  We manage it with foliar applications of insecticide and there's a lot of other strategies that grows implement to manage these troubling pests throughout the whole season."
Maxfield said while there are a host of concerns surrounding insects, fungal pests can't be forgotten or ignored.
"It's a reason why we use seed treatments.  They're a very comprehensive product, there's typically one to two different fungicides on those seed treatments as well sometimes up to three.  And they help manage a lot of these seed borne diseases that can come in in a seed lot so when the when the grower buys a particular seed piece sometimes there's seed borne disease on those and the really the way to combat the spread of that disease in your crop is to use a fungicide seed treatment and it's a very common practice on most every acre."
Maxfield added seed treatments are a great tool for growers in the battle against Fusarium and Rhizoctonia.  He said now is the time to plan for these yield-robbing pests and diseases.  Maxfield added by talking with your local Syngenta rep, you'll get a better idea of what tools will work best for your operation.
If you have a story idea for the PNW Ag Network, call (509) 547-9791, or e-mail glenn.vaagen@townsquaremedia.com