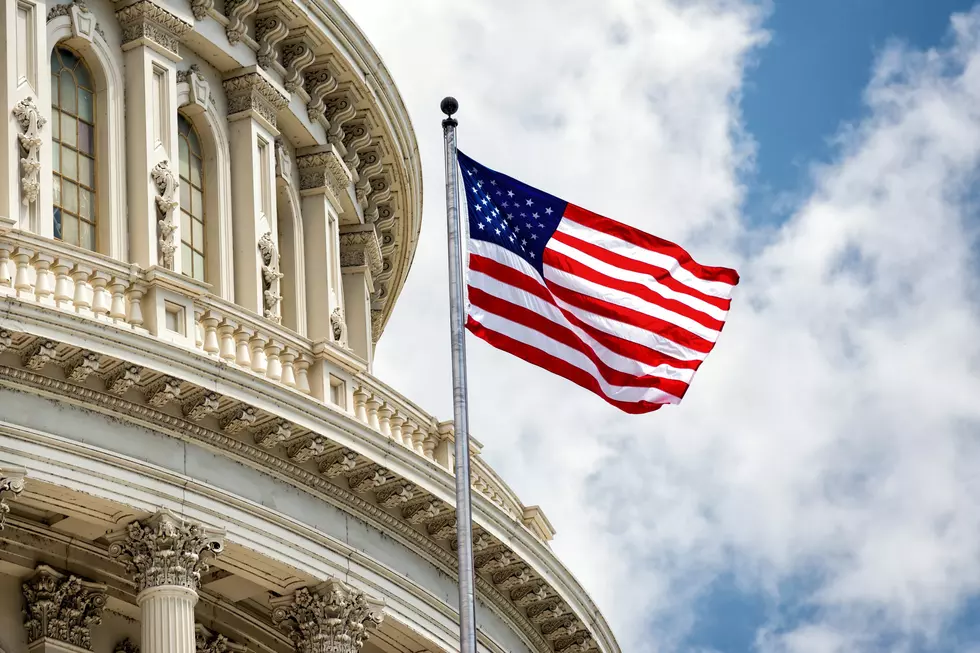 Legislation to Protect and Expand Broadband Access
Senators Tammy Baldwin of Wisconsin and Joni Ernst of Iowa introduced bipartisan legislation last week to protect and expand access to high-speed internet in rural communities and encourage rural broadband investment. The Access to Capital Creates Economic Strength and Supports Rural America Act would provide regulatory relief to rural telecommunications service providers by allowing them to submit streamlined financial reports to the Securities and Exchange Commission. These small businesses are often the only service providers in their regions and could be put out of business by looming regulatory costs.  The ACCESS Rural America Act would save small businesses from costly SEC reporting requirements that were never intended for them.
"Access to high-speed internet and quality broadband services is crucial to families, small businesses and communities in rural Iowa," Ernst noted.  "And yet, our rural telecom providers are hindered by bureaucracy, making it more difficult to invest and expand broadband access. This bipartisan effort cuts that red-tape and unleashes our local telecom companies to make quality internet available in every corner of the state, and across the country."
"Reliable high-speed broadband is essential to rural families, students, and farmers," Baldwin added. "Unfortunately, rural telecom companies are getting hit with costly reporting fees that are intended for much-larger companies, threatening to upend their businesses and halt their service to the communities."
"Federal Securities and Exchange Commission registration and reporting requirements intended for larger, publicly-traded firms pose significant challenges for, and can impose substantial burdens on, smaller, locally-owned companies with limited resources," said Shirley Bloomfield, CEO of The Rural Broadband Association [NTCA].  "NTCA therefore greatly appreciates the leadership of senators Tammy Baldwin, Joni Ernst, Kyrsten Sinema, and Kevin Cramer in introducing the ACCESS Rural America Act, which will help relieve these burdens and enable small providers to focus more on their core mission of deploying and operating advanced broadband networks in rural areas.
Click Here to read the proposed legislation.
If you have a story idea for the PNW Ag Network, call (509) 547-1618, or e-mail glenn.vaagen@townsquaremedia.com