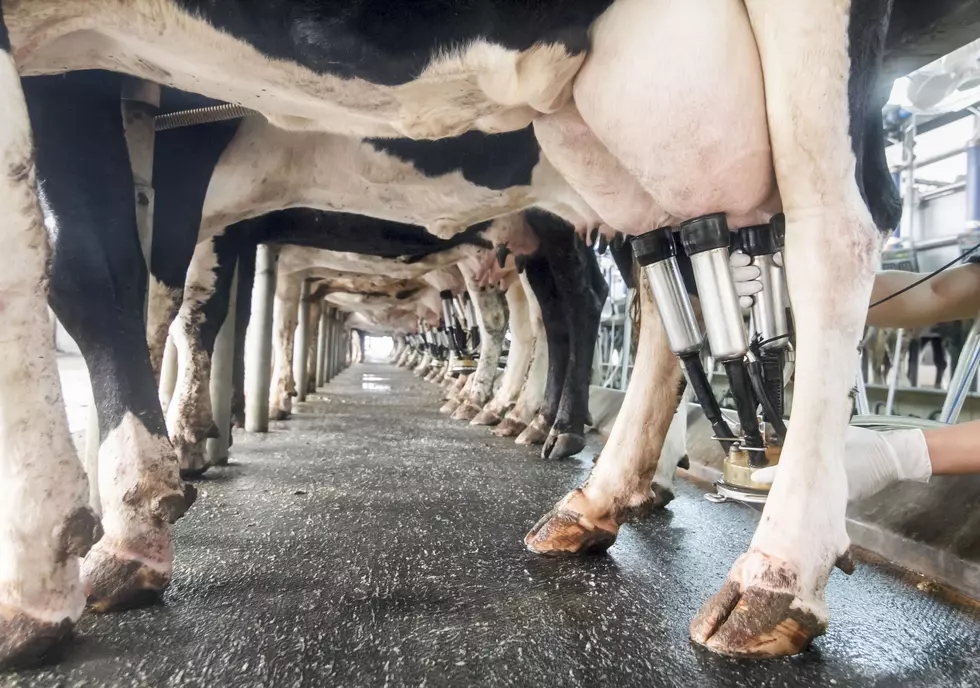 Lawmakers Look To Establish A Dairy Pricing and Policy Commission
House lawmakers from Wisconsin recently reintroduced legislation to establish the Dairy Pricing and Policy Commission. The bipartisan legislation was recently reintroduced by Democrat Ron Kind and Republican Mike Gallagher. Kind said the Commission would consist of a broad coalition of dairy farmers, processors, and industry experts to provide recommendations on how to address some of the biggest challenges facing dairy farmers today.
"I've felt for a long time that we need greater predictability and stability with dairy prices in the market because it's such a roller coaster for these dairy farmers, and that's what this commission would be tasked to look at. What is the cause of overproduction, of commodity prices down, dairy prices being suppressed, resulting in record family farm bankruptcies in Wisconsin, for three years running. So, we need answers that make sense so that our farmers have a good market to sell into.
"I think it's going to look at overproduction, we also put in it the need to further expand export markets, and then value-added products to, there may be some additional consumer choice value added products that we ought to be looking at within the dairy industry to meet consumer demand and hopefully higher end value products that will give them a decent price."
And, Kind noted, the commission will look at the Federal Milk Marketing Order.
"I think it's time to do a thorough review, why it exists, the necessity for it now, or not, and if we need to go to a different type of system. But I'm also encouraged that farm groups themselves have begun this conversation about the supply and the production capability of the individual farmers and whether there's something that we can establish nationwide, that could better manage the supply of dairy that's being produced."
Click Here to read the entire legislation.
If you have a story idea for the PNW Ag Network, call (509) 547-1618, or e-mail gvaagen@cherrycreekmedia.com