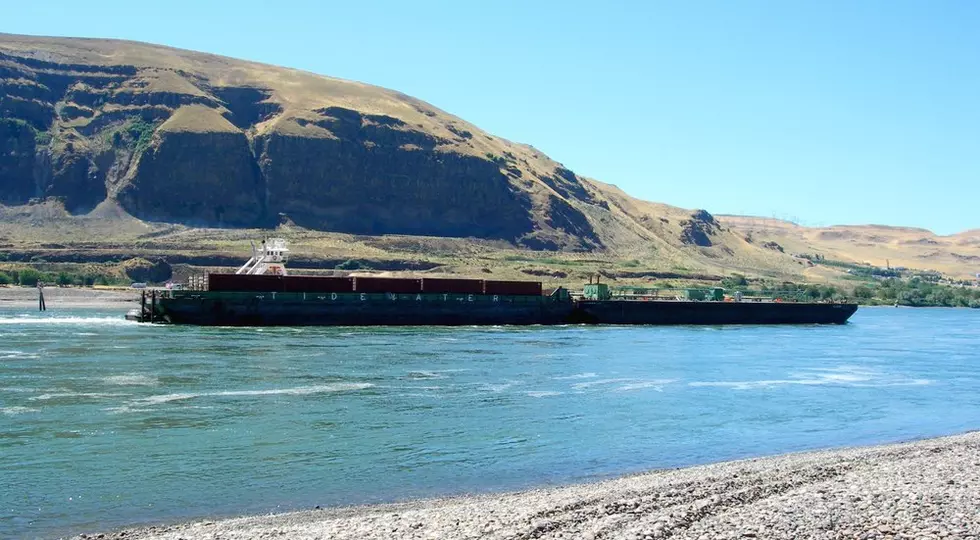 How Could Washington Benefit From Brexit? Many Questions Remain
The Washington Council on International Trade recently released a report taking a look at the issues and priorities that should be considered in a "post-brexit" free trade agreement between the U.S. and U.K. WCIT President Lori Otto Punke said there are a lot of macroeconomic questions still on the table.
"Obviously Brexit is playing out now, but I think there is a big strategic question about the direction that the U.K. will head. Will they look for a system that models more of the U.S. system as it relates to food and agriculture, which is more risk-based? Or will they look towards the more regulatory model of the European Union?"
Otto Punke added WCIT is currently focused on elevating the importance of the bilateral relationship between the two countries. The next stage would be working to make sure key issues surrounding access to Washington are considered during negotiations. One challenge she noted is the removal of tariff and non-tariff barriers for farm products from Washington, particularly dairy, fruits, vegetables, seafood and wine.
"We're really working to make sure that we can increase the access to the U.K. market for Washington state agricultural products across the board, and really build upon what the USMCA template was."
Although the United States would like to see agriculture as a part of a new agreement, Otto Punke said she is unsure if the U.K. is going to be prioritizing Ag. The U.K. is currently the 6th largest market for Washington, and is the state's single largest source of foreign investment.
Click Here to read that entire report from WCIT.
If you have a story idea for the PNW Ag Network, call (509) 547-1618, or e-mail gvaagen@cherrycreekmedia.com