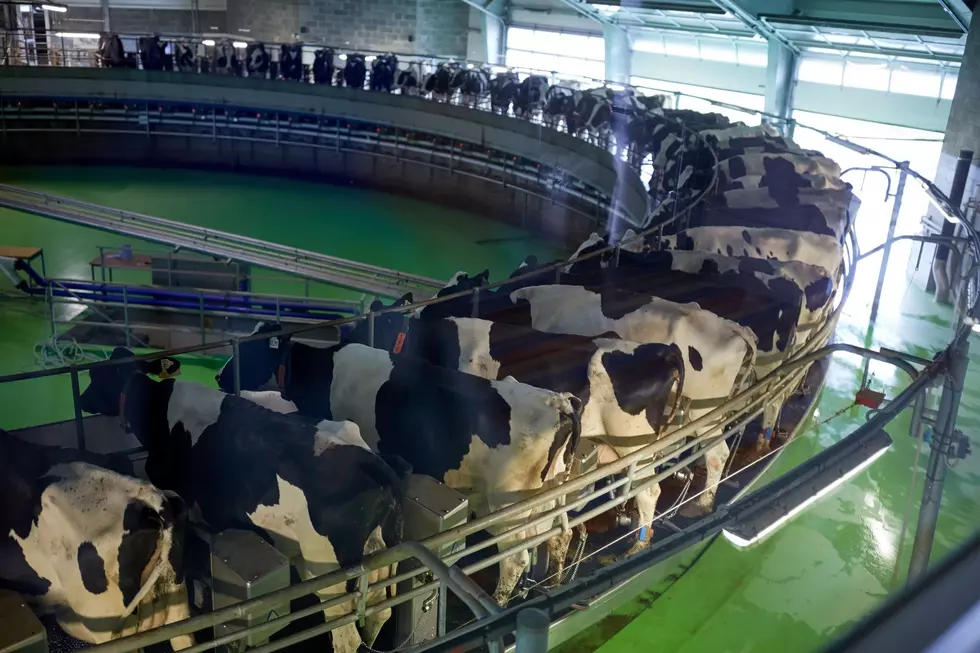 Dykes: Dairy Industry Still Trying To Adjust To COVID-19
Nearly every sector of the Ag industry was negatively impacted by the outbreak of the coronavirus pandemic earlier this year. One of the commodities hit very hard from the onset was dairy.
"So, overnight, we basically saw a loss of about half of our business through the food service with the closure of the schools, closure of the restaurants and so forth," said International Dairy Foods Association CEO Michael Dykes. And then, the retail side just could not make the switch overnight to double the volume of business just through warehousing, distribution, and logistics."
Dykes said it's been very difficult for individual producers, as well as the industry as a whole to adjust to the COVID-19 world.
"At the same time, we had a significant part of our milk, we estimated maybe upwards of 10% of our milk that didn't have a home, we couldn't make the transition to the retail quickly enough and just couldn't handle the doubling of the volumes."
But Dykes was quick to note that other dairy segments were better able to make the adjustments.
If you have a story idea for the Washington Ag Network, call (509) 547-1618, or e-mail gvaagen@cherrycreekradio.com