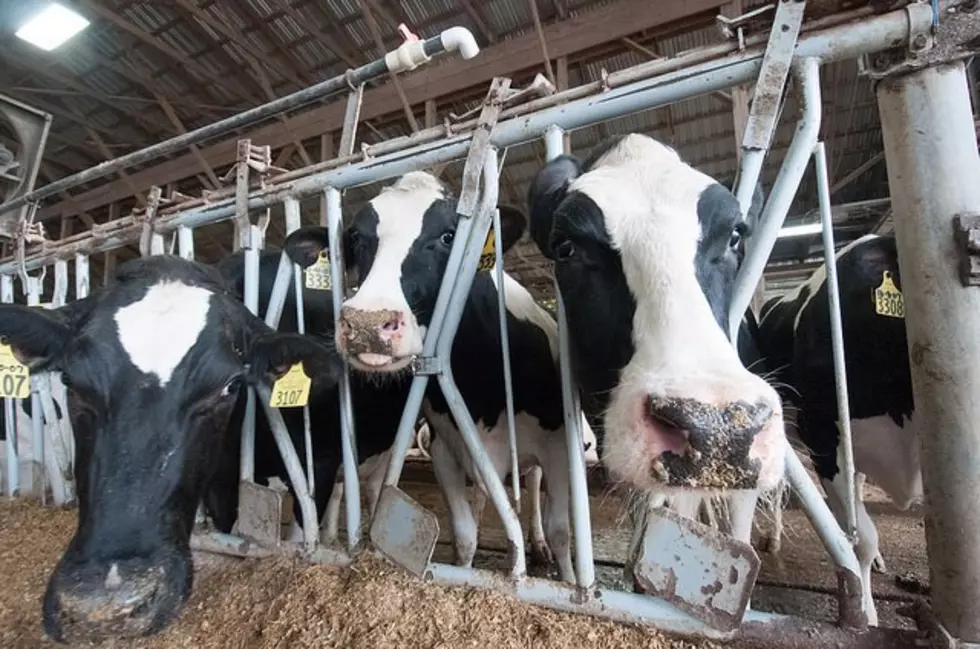 FSA announced last week that dairy producers now have through the end of January to consider enrolling in either USDA's Dairy Margin Coverage or the Supplemental-DMC for program year 2023.
"We're going to extend the deadline for submission of applications for DMC and Supplemental-DMC to give our producers time to get through year end activities and to ensure that they're able to take advantage of this affordable margin coverage that we have to offer."
FSA Administrator Zach Ducheneaux said the deadline has been extended to January 31st.
"Last year nearly 18,000 operations that enrolled in DMC received market payments for August and September totaling $76 million.  They were able to purchase that coverage for $0.15 per hundred weight on their milk."
More information about DMC or Supplemental-DMC can be found at your local FSA service center, or on the FSA's Website.
If you have a story idea for the PNW Ag Network, call (509) 547-9791, or e-mail glenn.vaagen@townsquaremedia.com