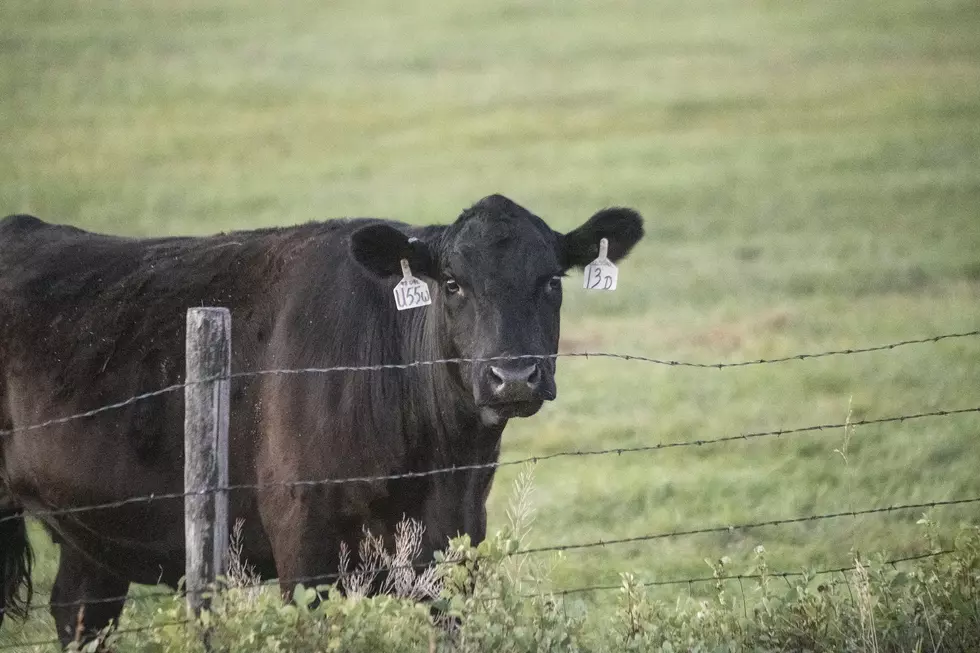 AMS Promoting Mandatory Livestock Reporting Program
May was National Beef Month. And the Agricultural Marketing Service used the occasion to roll out a series of market-based educational tools  for cattle producers to better understand and use the Department's Mandatory Livestock Reporting Data. AMS Associate Deputy Administrator Taylor Cox said products include a short video, user guide and later this month,
"The series of webinars we're going to host in June is targeted towards those producers who may be not use the data not as frequently. And to really show them in real word scenarios how this data can be used. And we're going to do that by having different producer levels attend. So we're going to have a large feeder, a mid-size, a cow/calf producer, and they'll speak specifically how they use this data".
Details on the webinar, which runs June 8th-10th, can be found by visiting AMS' Website.
If you have a story idea for the PNW Ag Network, call (509) 547-1618, or e-mail gvaagen@cherrycreekmedia.com