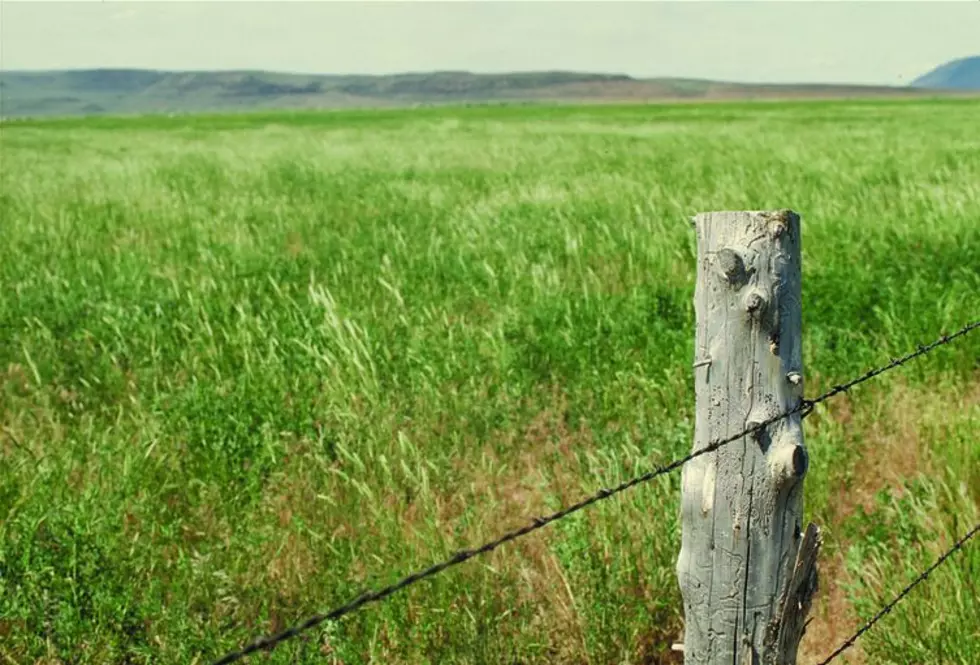 World's First Agri-Focused Satellite Launches
The first of seven satellites for agriculture launched into space Tuesday by SpaceX.  Built by Dragonfly Aerospace, the satellite is part of the Transporter-6 mission for customer EOS Data Analytics.  The remaining six satellites of the constellation will be deployed over the next three years.  The EOS Data Analytics project is the world's first agriculture-focused satellite constellation providing the industry with high-quality data to support efficient and sustainable practices.
Images obtained from Dragonfly's EOS SAT-1 will deliver information for harvest monitoring, application mapping, seasonal planning and assessments that analyze information such as soil moisture, yield prediction and biomass levels.  The data will support growers with reducing carbon dioxide emissions and help them to develop sustainable agricultural methods. The company says the information will have important environmental benefits for the planet and help prevent natural habitats from being diminished for crop growth and maintain biodiversity.
If you have a story idea for the PNW Ag Network, call (509) 547-9791, or e-mail glenn.vaagen@townsquaremedia.com