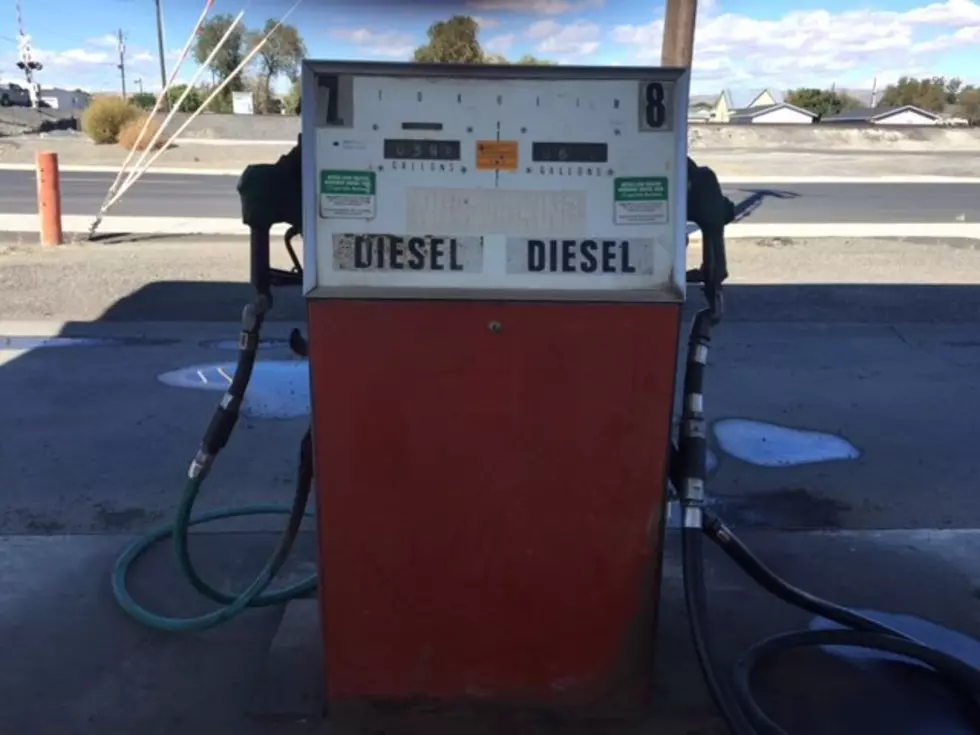 Will We See Fuel Price Records Set In 2023?
Oil prices giving up some of the gains that were made last week, trading slightly lower, just below $80 per barrel in Monday's action.  Patrick DeHaan with GasBuddy said the Chinese economy is tamping down on those prices, after last week's mini rally.  DeHaan noted that concerns of a global recession have faded away thanks to better than expected economic data, at least in the United States.
"Jobless numbers continue to come in better than expected, fewer losses, fewer Americans collecting unemployment, have actually contributed to an expectation that the Federal Reserve will continue raising interest rates and potentially even more aggressive than previous expectations and so that's pouring a bit of cold water on the possibility of a recession."
DeHaan added the expectation is oil prices, and thus gasoline prices will continue to march higher in the month ahead.  While he is expecting higher fuel prices, he does not believe the summer of 2023 will break the fuel prices records we saw set in 2022.
"Much of the reason for that is the overall cooldown a slight cooldown in the economy giving just enough breathing room.  As well as continued navigation of Russia's invasion of Ukraine.  The war is not fresh and new, and we've seen that oil continues to flow country to country.  And that has helped alleviate some of the fears that there wouldn't be enough oil to meet demand and so as we continue to navigate Russia's war for the 13th month, there are expectations that oil will continue to flow."
DeHaan noted while gasoline prices are climbing, diesel prices are moving in the opposite direction.  Why is that, and how long will that separation last?  Find out by listening to our Price At The Pump Podcast:
If you have a story idea for the PNW Ag Network, call (509) 547-9791, or e-mail glenn.vaagen@townsquaremedia.com