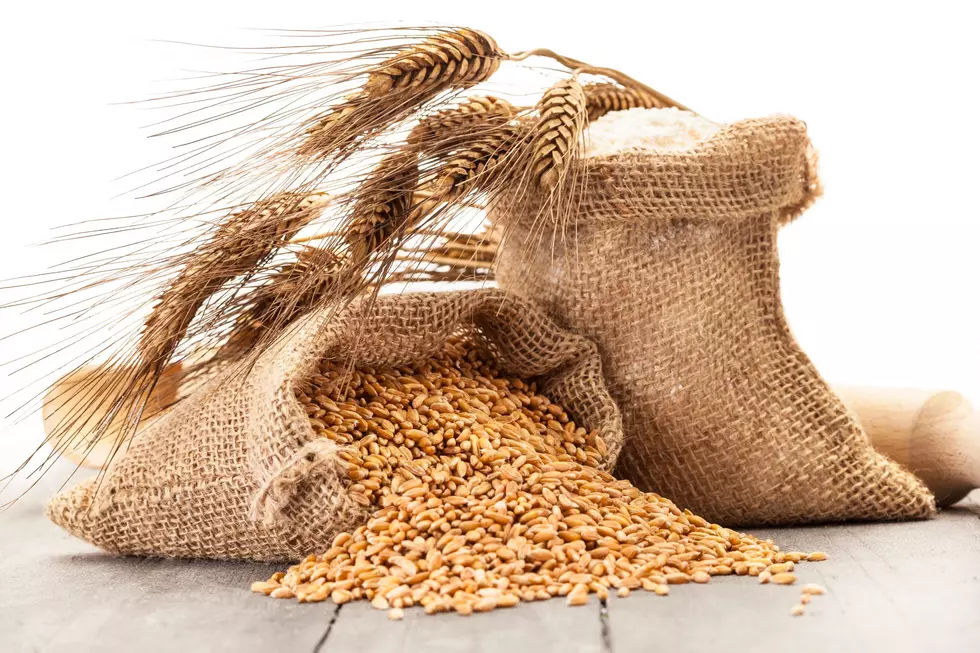 Weekly Export Inspection Numbers Drop
USDA says inspections of soybeans and grain for overseas delivery all fell in the seven days ending on December 8th.  Wheat inspections totaled just 218,500 metric tons, down from more than 341,000 the week before and 269,000 during the same week last year.  Corn inspections also fell, dropping to 505,000 metric tons.  That number was down from almost 825,000 the previous week.  And soybean assessments came in at 1.84 million metric tons, down from over two million tons the prior week.  That's still better than the 1.75 million reported during the same week last year.
Since the start of the marketing year, USDA has inspected 7.15 million metric tons of corn for export, 23.4 million metric tons of soybeans, and 11.1 million metric tons of wheat.  The wheat marketing year began on June 1.
If you have a story idea for the PNW Ag Network, call (509) 547-9791, or e-mail glenn.vaagen@townsquaremedia.com